PM affirms Pakistan's commitment to Human Rights obligations
PM has once again emphasized Pakistan's steadfast dedication to upholding its constitution.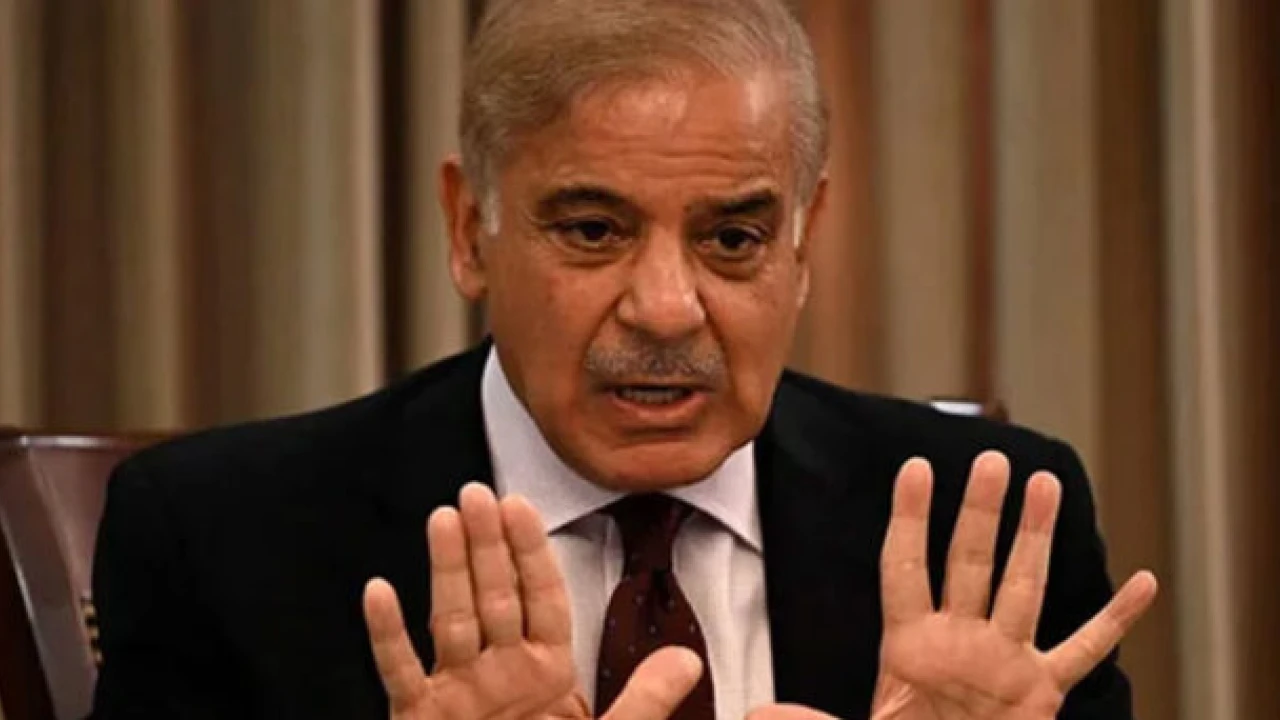 Islamabad: Prime Minister Shehbaz Sharif has reaffirmed Pakistan's unwavering commitment to upholding all constitutional and international obligations regarding human rights.
In a recent tweet, he expressed regret over PTI Chairman's misleading statements during interviews with international media outlets, where he deliberately misinforms both local and foreign audiences with false information and misrepresentations.
PM emphasized that the former Prime Minister's characterization of the events following May 9 as human rights abuses and suppression of political protest is not only misleading but also aimed at manipulating opinion makers outside the country.
Shehbaz Sharif further stated that the actions of the PTI party on May 9 constituted a brazen attack on the State of Pakistan, driven by malicious intent and sinister objectives.
He emphasized that no country would tolerate such attempts to undermine its integrity.
Further quoting that "I assure everyone that the culprits are being dealt with under the law & that I will ensure that no rights violations take place. Every case will be dealt with due process under the law. Pakistan fully respects & is committed to all its constitutional and international obligations on human rights."
In his interviews with international media outlets, Imran Niazi is openly and deliberately disinforming local & foreign audiences by glib talk laced with fake news & plain misrepresentation. His expedient description of the post-May 9 events as 'human rights abuses' & 'stifling…

— Shehbaz Sharif (@CMShehbaz) June 5, 2023