'Allah forgives, but people don't: Kiran Ashfaque
A video clip for Kiran Ashfaque's interview goes viral on Instagram.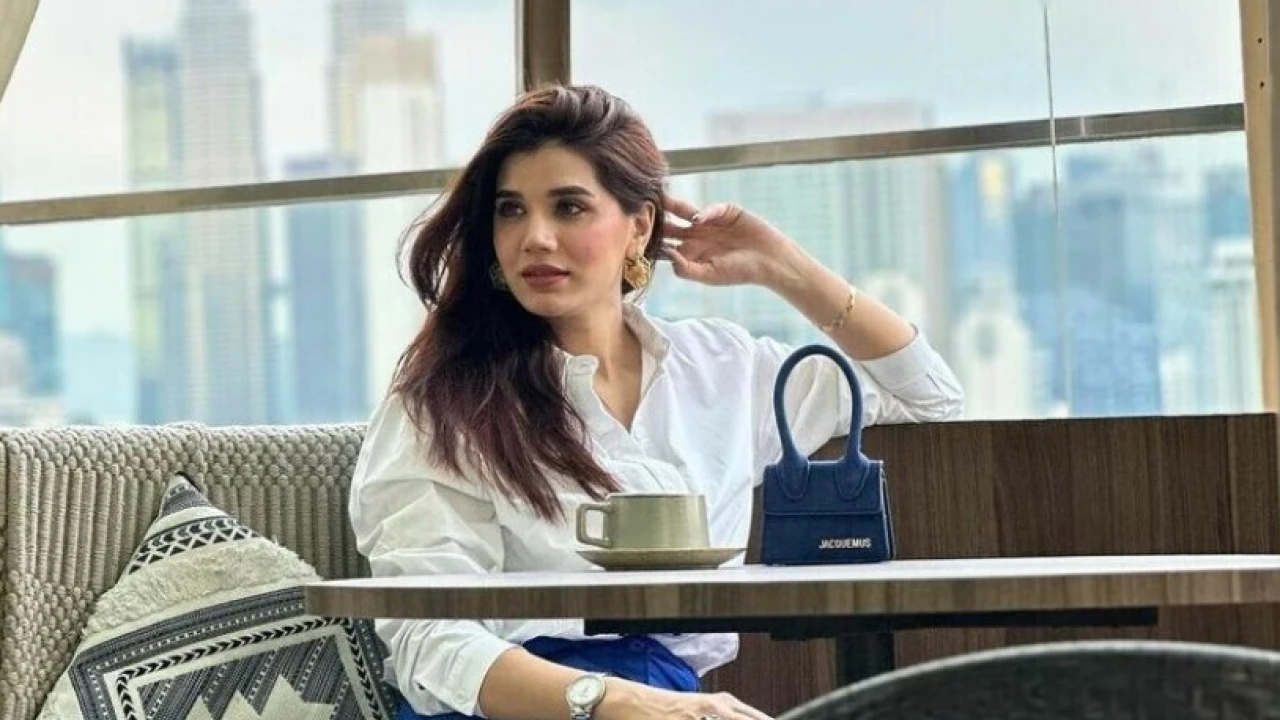 Pahang: Kiran Ashfaque Hussein Dar, the former wife of renowned Pakistani actor Imran Ashraf, recently opened up about her past and shared some emotional insights.
A video clip from her interview has gone viral on social media, where Kiran candidly discussed her experiences.
The clip serves as a teaser for an upcoming interview conducted by a prominent YouTuber and close friend. In the video, Kiran Ashfaq can be heard saying, "Allah forgives, people don't."
This statement from Kiran reflects the challenges she has faced in her life, and it resonates deeply with her journey.
Kiran Ashfaq went on to cite the famous writer Umaira Ahmed's book 'Darbar-e-dil,' emphasizing the importance of trusting Allah and not seeking forgiveness from people for one's mistakes.
She offered encouragement to individuals facing difficult circumstances, asserting that Allah provides numerous opportunities for redemption, and people should put their faith in Him.
Following her divorce from Imran Ashraf Awan, Kiran Ashfaq underwent a transformation in her lifestyle and fashion choices, which garnered both attention and criticism.
She ventured into the world of modeling, collaborating with various fashion brands. Kiran also established herself as a social media influencer, maintaining an active presence online.
In a previous Instagram Q&A session with her fans, Kiran Ashfaq advised young girls not to change themselves for anyone else, promoting self-acceptance and confidence.
Imran Ashraf and Kiran Ashfaq tied the knot in 2018, but their marriage came to an end in 2022, officially announced by Kiran Ashfaq on her social media platform.
View this post on Instagram