Hareem Shah reveals her source of income
I have received so much money that I have received several notices from FBR: TikToker.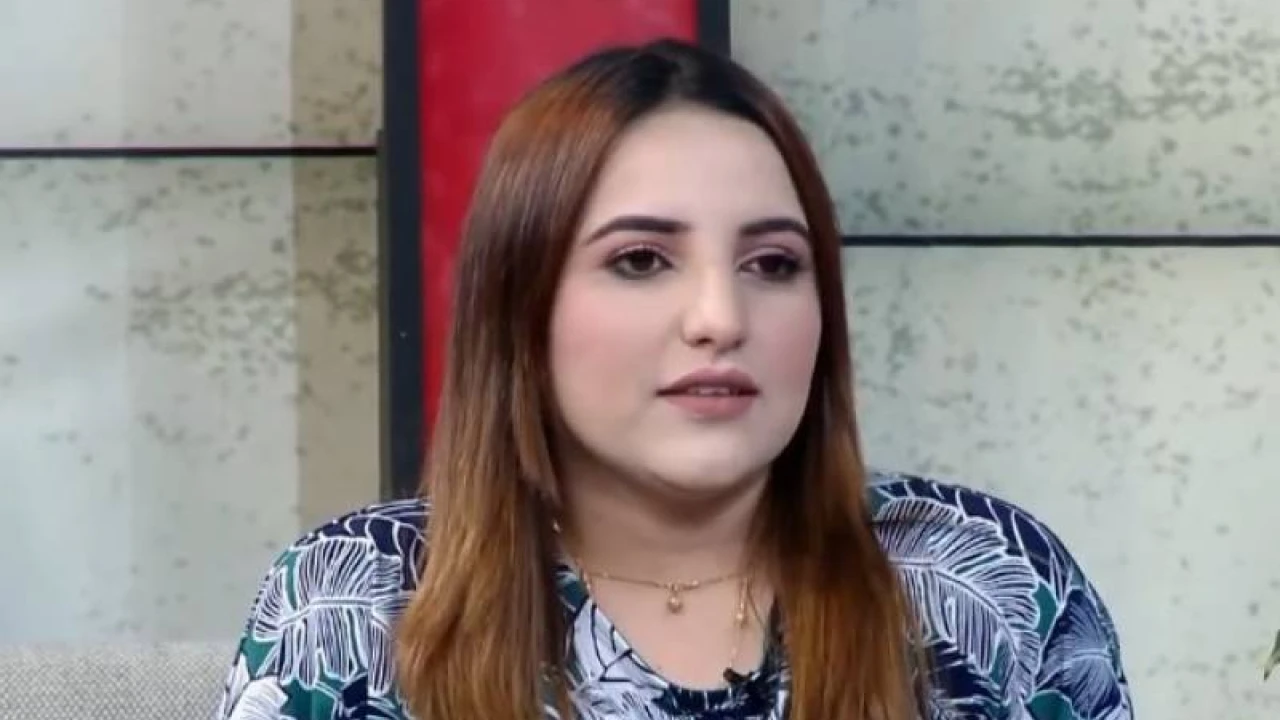 Karachi: Popular TikToker and social media sensation, Hareem Shah, recently discussed her income sources in an interview, shedding light on her financial success and the controversies surrounding it.
Host Nadir Ali shared a video clip of the interview on his Instagram account, during which he questioned Hareem Shah about the origins of her income.
Rather than providing a straightforward response, Hareem Shah chose to offer a more nuanced explanation.
She stated, "I have numerous sources of income, and you could consider my earnings as miraculous. Money comes to me from various avenues to the extent that I've received several notices from the Federal Board of Revenue (FBR)."
Hareem Shah went on to clarify, "I engage in a wide range of activities, which is why I have income streams from multiple places."
Amidst smiles, Hareem Shah further elaborated, "I undertake activities that perhaps you wouldn't dare to. Some people speculate that I earned money through audio leaks, but the truth is, I could have obtained everything legally without resorting to leaks. I only leaked those videos to showcase them to the public, with no intention of monetary gain."
Addressing her various perks, Hareem Shah revealed, "Wherever I go, my expenses for travel and accommodations are covered. I receive numerous gifts, and when I perform abroad, the payments are substantial."
She added "I've also enjoyed lucrative contracts with social media platforms Snack and Likei. In the past, we had a 5 to 7 lakh monthly contract with Snack, and we currently have a very favorable arrangement with Likei."
View this post on Instagram