Court orders 'work from home' over prevailing air pollution in Lahore
50 percent workers should work from home, the court ruled.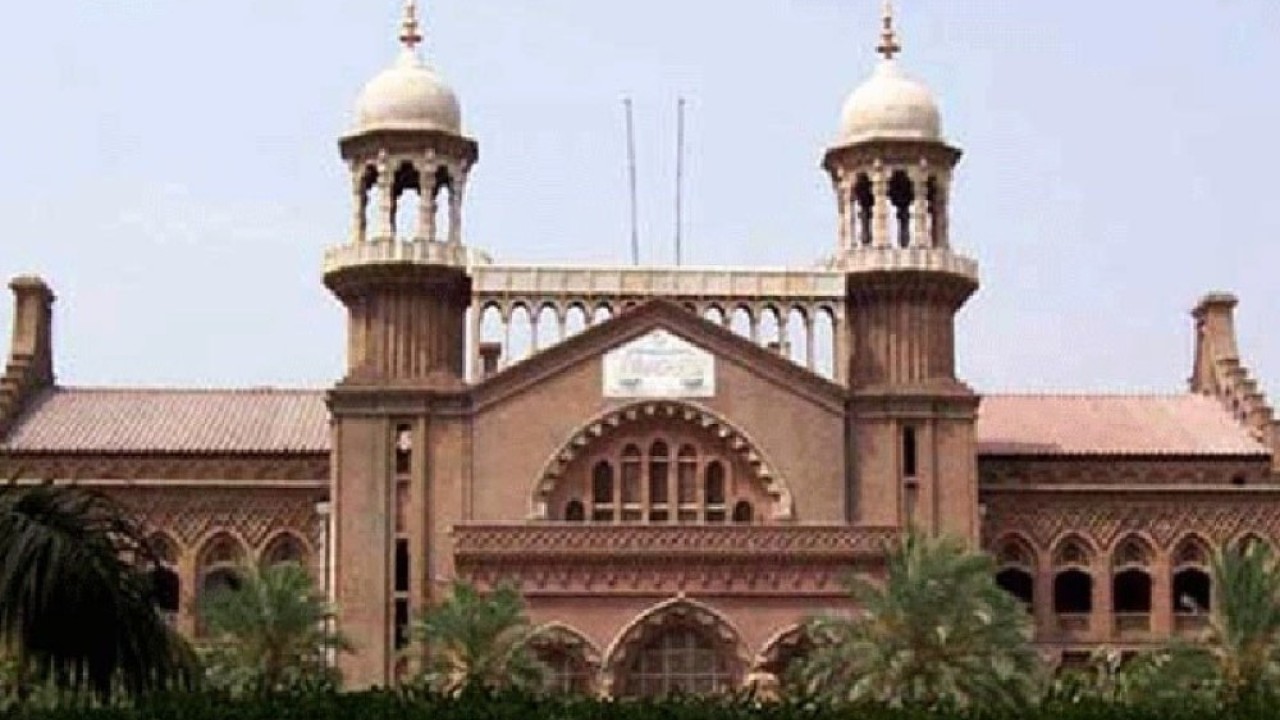 Lahore: The Lahore High Court directed the government to issue notification to work with 50% staff in private offices due to smog as Lahore once again topped the air quality and pollution ranking index in the world Thursday.
According to details, a bench of the high court comprises of Justice Shahid Karim heard the plea over prevailing air pollution in the city.
The petition was filed by citizen Farooq. Shiraz Zaka Advocate appeared before the court on behalf of the petitioner.
During the hearing, Justice Shahid Karim has ordered 50% employees of private companies to work from home. The court's order will be implemented in the areas around the Lahore division with prevailing smog rate.
Justice Shahid Karim remarked that government should also consider over curtailing attendance of employees to 50 percent in its departments.
The Judicial Environmental Commission in its report, has recommended closure of the schools in areas having AIR Quality Index rating at 400. The Commission has recommended shutdown of industrial units in area having 500 rating at the AQI. Declaration of a state of emergency has also been recommended to control smog and environmental pollution.
The court also directed the Smog Committee to forward its daily report to Judicial Water and Environmental Commission.
IHC rejects contempt of court plea against Maryam Nawaz 
'Judges are open for criticism', IHC Chief Justice remarked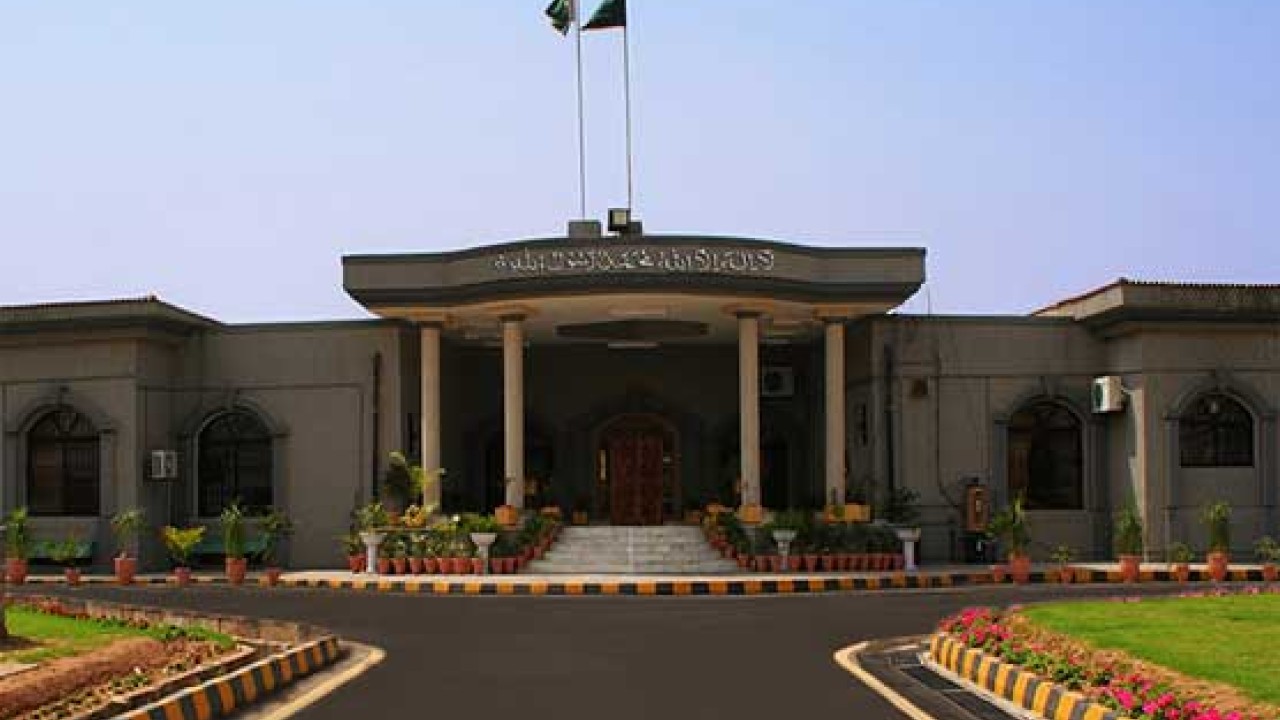 Islamabad: Islamabad High Court (IHC) on Friday has rejected the contempt of court petition against Pakistan Muslim League-Nawaz (PML-N) vice president Maryam Nawaz and Shahid Khaqan Abbasi.
A petition had been moved in the IHC seeking contempt of court proceedings against PML-N Vice President Maryam Nawaz and ex-prime minister Shahid Khaqan Abbasi over their statements related to former chief justice Saqib Nisar.
During the hearing, the petitioner said that the derogatory language used against former Chief Justice of Pakistan (CJP) Saqib Nisar comes under contempt of court over which, IHC Chief Justice Athar Minallah remarked that judges are open for criticism.
Remarks about retired officials did not warrant contempt of court charges, even if they were made against a former chief justice, IHC Chief Justice added.
Subsequently, the court has rejected the plea to wrap up the case.
Earlier, the high court had taken notice of revelations leveled by the former chief judge of Gilgit Baltistan Rana Muhammad Shamim regarding PML-N leaders Nawaz Sharif and Maryam Nawaz and summoned all the parties and Attorney General Khalid Javed Khan in a personal capacity.
Former CJ of Gilgit Baltistan was also served with contempt of court notice.
Crypto miners are using hacked cloud accounts, Google warns
Cryptocurrency miners are using hacked Google Cloud accounts for computationally-intensive mining purposes, Google has warned.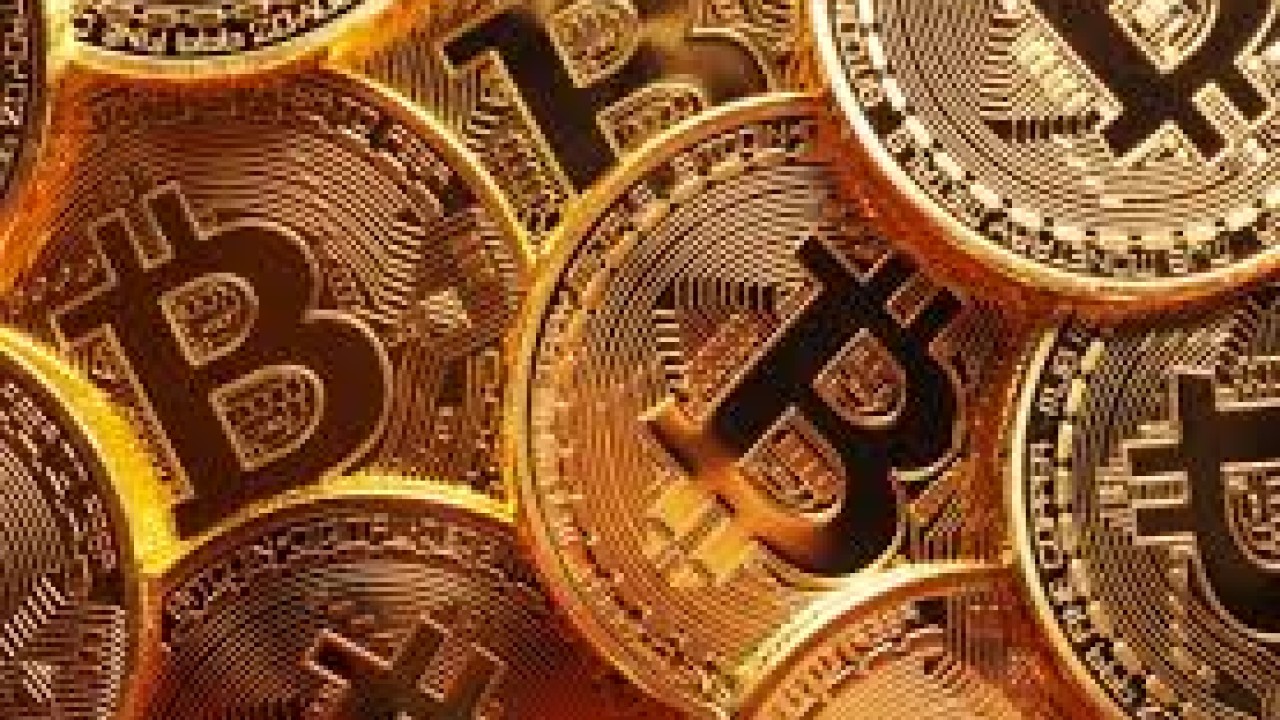 The search giant's cybersecurity team provided details of the security breach in a report published Wednesday. The so-called "Threat Horizons" report aims to provide intelligence that allows organizations to keep their cloud environments secure.
"Malicious actors were observed performing cryptocurrency mining within compromised Cloud instances," Google wrote in an executive summary of the report.
Cryptocurrency mining is a for-profit activity that often requires large amounts of computing power, which Google Cloud customers can access at a cost. Google Cloud is a remote storage platform where customers can keep data and files off-site.
Google said 86% of 50 recently compromised Google Cloud accounts were used to perform cryptocurrency mining. In the majority of the breaches, cryptocurrency mining software was downloaded within 22 seconds of the account being compromised, Google said.
Around 10% of the compromised accounts were also used to conduct scans of other publicly available resources on the internet to identify vulnerable systems, while 8% of instances were used to attack other targets.
Bitcoin, the world's most popular cryptocurrency, has been criticized for being too energy intensive. Bitcoin mining uses more energy than some entire countries. In May, police raided a suspected cannabis farm to find it was in fact an illegal bitcoin mine.
"The cloud threat landscape in 2021 was more complex than just rogue cryptocurrency miners, of course," wrote Bob Mechler, director of the office of the chief information security officer at Google Cloud, and Seth Rosenblatt, security editor at Google Cloud, in a blog post.
They said Google researchers also exposed a phishing attack by Russian group APT28/Fancy Bear at the end of September, adding that Google blocked the attack.
Google researchers also identified a North Korean government-backed threat group which posed as Samsung recruiters to send malicious attachments to employees at several South Korean anti-malware cybersecurity companies, they added.
SOURCE: CNBC
'Variant of concern': WHO names new Covid variant as Omicron
The World Health Organisation (WHO) on Friday classified the B.1.1.529 variant detected in South Africa as a SARS-CoV-2 "variant of concern," saying it may spread more quickly than other forms.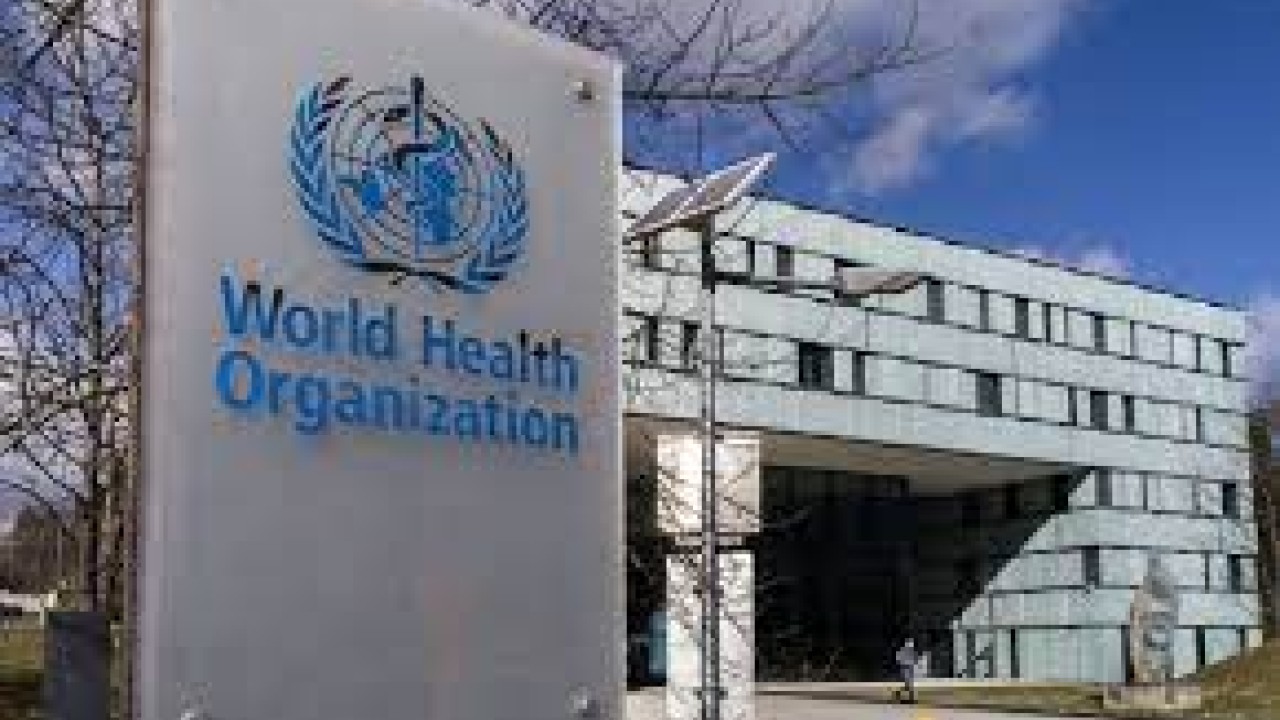 Preliminary evidence suggested there is an increased risk of reinfection and there had been a "detrimental change in COVID-19 epidemiology," it said in a statement after a closed meeting of independent experts who reviewed the data.
Infections in South Africa had risen steeply in recent weeks, coinciding with detection of the variant now designated as omicron, WHO said.
"This variant has a large number of mutations, some of which are concerning. Preliminary evidence suggests an increased risk of reinfection with this variant, as compared to other (variants of concern), it said.
Omicron is the fifth variant to carry such a designation.
"This variant has been detected at faster rates than previous surges in infection, suggesting that this variant may have a growth advantage," the WHO said.
Current PCR tests continue to successfully detect the variant, it said.
Earlier, the WHO cautioned countries against hastily imposing travel restrictions linked to the variant of COVID-19, saying they should take a "risk-based and scientific approach".
Global authorities reacted with alarm to the new variant detected in South Africa, with the EU and Britain among those tightening border controls as scientists sought to find out if the mutation was vaccine-resistant. L1N2SH089
"At this point, implementing travel measures is being cautioned against," WHO spokesman Christian Lindmeier told a U.N. briefing in Geneva. "The WHO recommends that countries continue to apply a risk-based and scientific approach when implementing travel measures."
It would take several weeks to determine the variant's transmissibility and the effectiveness of vaccines and therapeutics against it, he said, noting that 100 sequences of the variant have been reported so far.
People should continue to wear masks whenever possible, avoid large gatherings, ventilate rooms and maintain hand hygiene, Lindmeier added.
Mike Ryan, WHO's emergency director, praised South African public health institutions for picking up the signal of the new variant.
But he warned that while some countries had systems in place to do this, the situation elsewhere was often unclear.
"So it's really important that there are no knee-jerk responses here. Especially with relation to South Africa," he said. "Because we've seen in the past, the minute that there is any mention of any kind of variation, then everyone is closing borders and restricting travel."
SOURCE: REUTERS