PML-Q MNA Chaudhry Salik left PM's chamber in anger
PM had called Chaudhary Salik for meeting while Chaudhary went back home without meeting with the prime minister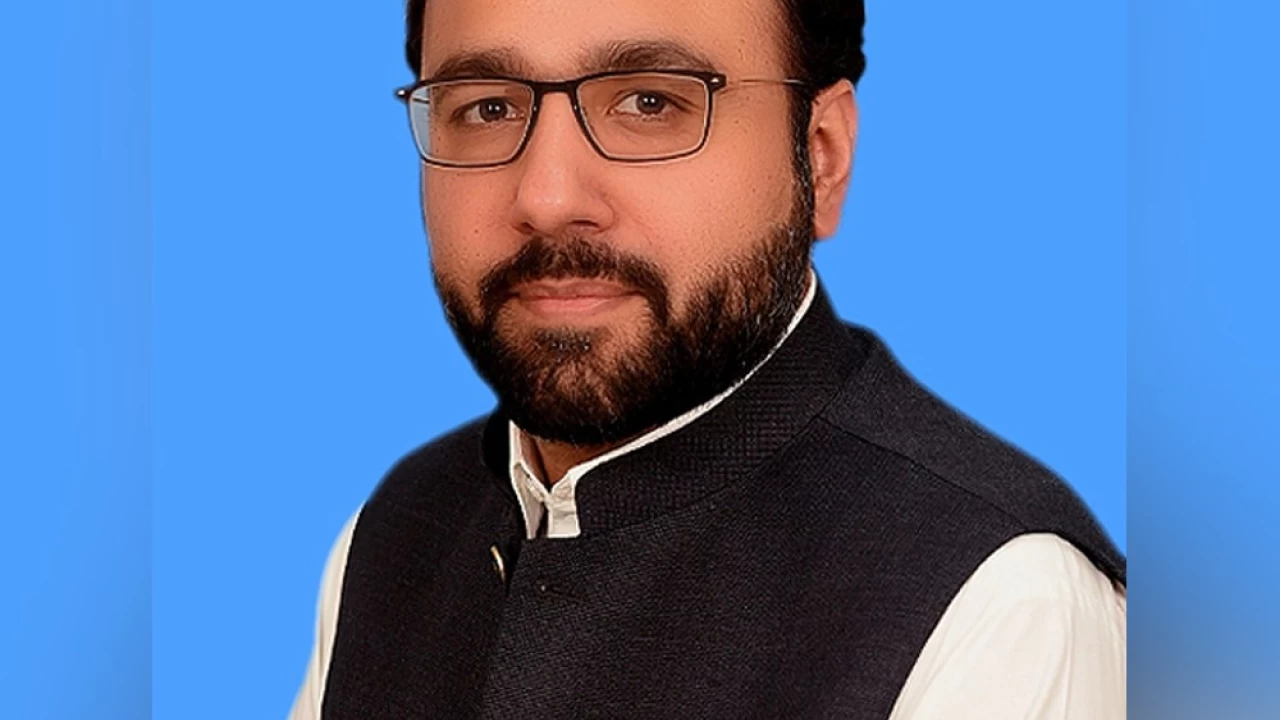 Islamabad: Pakistan Muslim League-Q (PML-Q) MNA Chaudhry Salik Hussain on Thursday left the PM's chamber in anger.
According to the details garnered, PM had called Chaudhary Salik for meeting while Chaudhary went back home without meeting with the prime minister.
Chaudhry Salik Hussain waited outside the PM's chamber for a very long time. After waiting for the PM for a long time, he left the chamber without meeting him.
The prime minister's staff kept preventing Chaudhry Salik Hussain from returning.
PM's staff while explaining the late arrival of PM mentioned that due to extensive meeting with Tariq Bashir Cheema, he became late. Even after receiving the explanation from PM's staff, Chaudhry Salik Hussain didn't listen to the staff and left the office in a huff.
On the other hand, Pervez Khattak has criticised PM Imran Khan during the parliamentary party meeting before a key vote on the mini-budget. The harsh words exchanged from the issue of the gas shortage in Khyber Pakhtunkhwa province.
The sources said that Khattak first exchanged words with Energy Minister Hammad Azhar and walked out of the meeting in protest.
The premier sent Ali Zaidi and Murad Saeed to bring Khattak back, but after coming back Pervez Khattak exchanged words with Imran Khan. He also said that Khyber Pakhtunkhwa province produced electricity and gas but was still facing a shortage. "It is us who got you elected as prime minister," he reportedly told Imran Khan.
Pervez Khattak said he and other leaders like him had to face voters and if the technocrats did not change their behaviour, people would not vote for the PTI.