PML-Q MNA Chaudhry Salik left PM's chamber in anger
PM had called Chaudhary Salik for meeting while Chaudhary went back home without meeting with the prime minister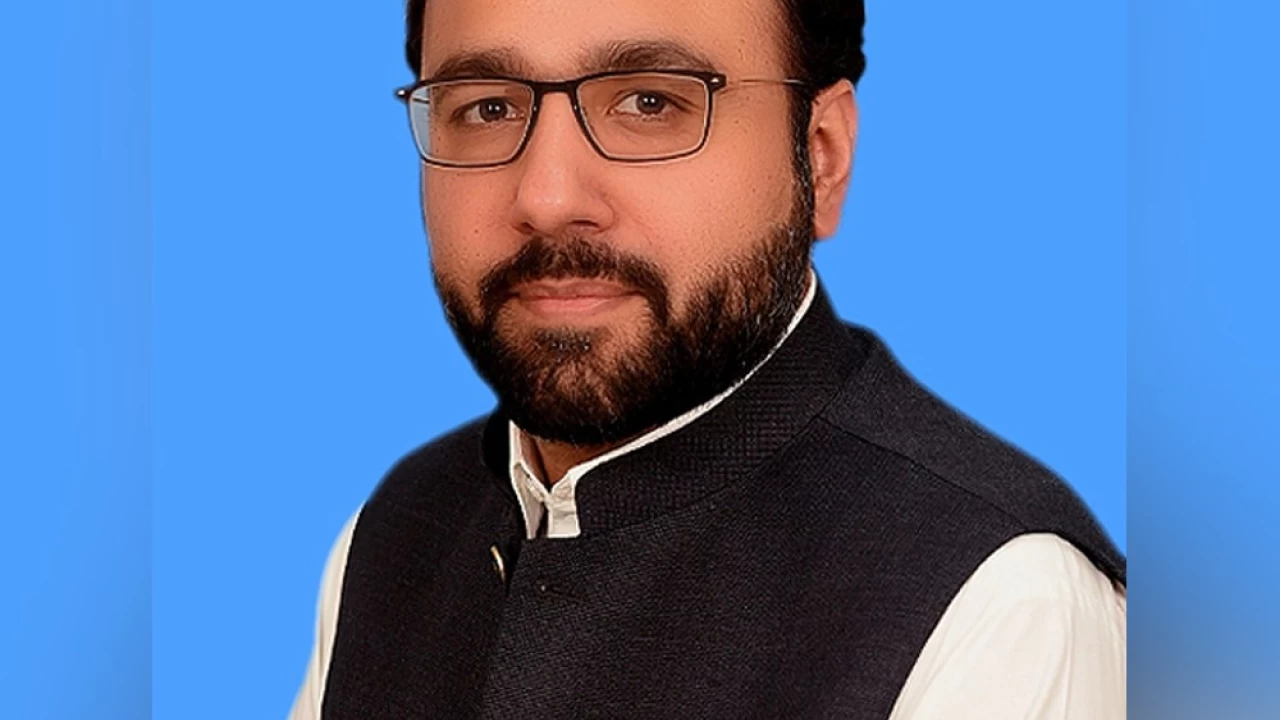 Islamabad: Pakistan Muslim League-Q (PML-Q) MNA Chaudhry Salik Hussain on Thursday left the PM's chamber in anger.
According to the details garnered, PM had called Chaudhary Salik for meeting while Chaudhary went back home without meeting with the prime minister.
Chaudhry Salik Hussain waited outside the PM's chamber for a very long time. After waiting for the PM for a long time, he left the chamber without meeting him.
The prime minister's staff kept preventing Chaudhry Salik Hussain from returning.
PM's staff while explaining the late arrival of PM mentioned that due to extensive meeting with Tariq Bashir Cheema, he became late. Even after receiving the explanation from PM's staff, Chaudhry Salik Hussain didn't listen to the staff and left the office in a huff.
On the other hand, Pervez Khattak has criticised PM Imran Khan during the parliamentary party meeting before a key vote on the mini-budget. The harsh words exchanged from the issue of the gas shortage in Khyber Pakhtunkhwa province.
The sources said that Khattak first exchanged words with Energy Minister Hammad Azhar and walked out of the meeting in protest.
The premier sent Ali Zaidi and Murad Saeed to bring Khattak back, but after coming back Pervez Khattak exchanged words with Imran Khan. He also said that Khyber Pakhtunkhwa province produced electricity and gas but was still facing a shortage. "It is us who got you elected as prime minister," he reportedly told Imran Khan.
Pervez Khattak said he and other leaders like him had to face voters and if the technocrats did not change their behaviour, people would not vote for the PTI.
COVID-19: Pakistan logs 4,340 new infections, seven deaths 
Pakistan's COVID positivity rate now stands at 8.71%.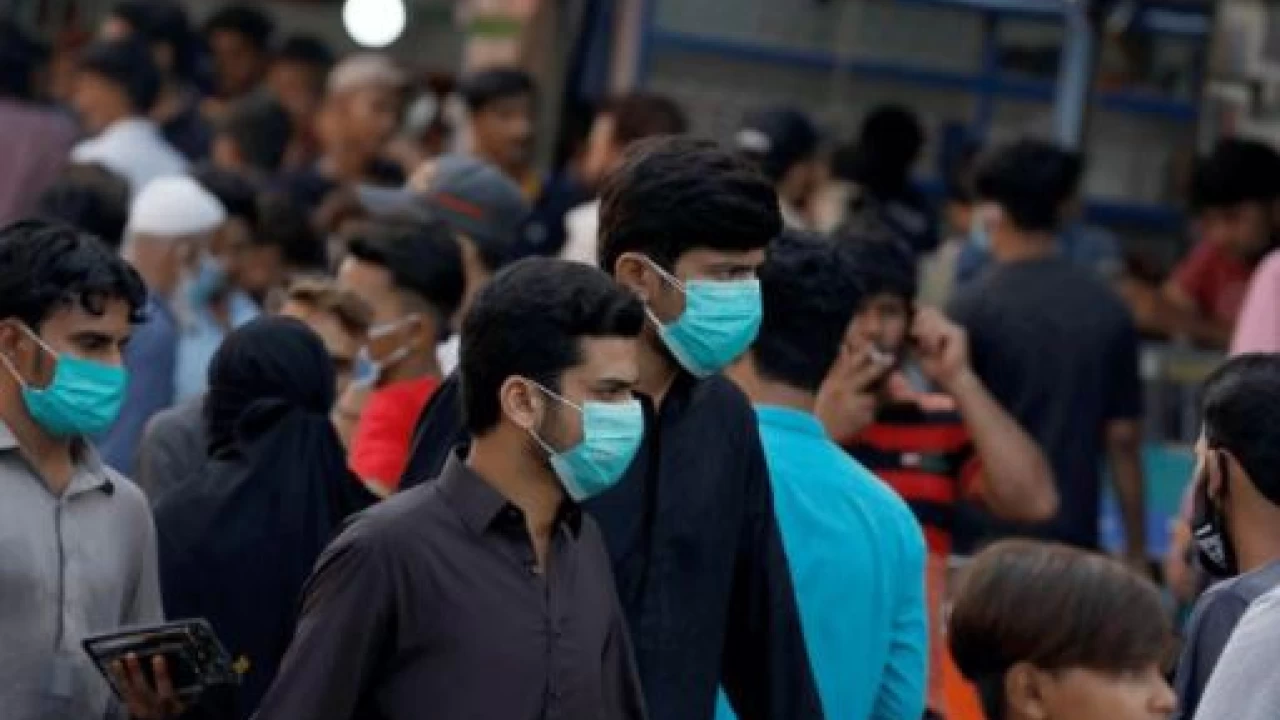 Islamabad: Pakistan has witnessed an enormous spike in its daily tally of coronavirus disease (Covid-19) after as many as 4,340 new infections were logged in the last 24 hours, according to morning update by ministry of health.
Pakistan's COVID positivity rate now stands at 8.71%. While, the cumulative tally of the country has now climbed to 1,328,487.
As the fifth wave of COVID-19 intensifies in Pakistan reported 4,027 new coronavirus infections, a new daily record, with authorities linking the spike with the Omicron variant of virus.
According to the latest figures issued by the National Command and Operation Center (NCOC), 4,340 persons were tested positive while 7 died in the past 24 hours— taking Pakistan's COVID death toll to 29,019.
As many as 1,263,791 patients have recovered from the disease.
Punjab
The number of patients swelled to 453,392 in the province with 13,088 causalities.
Sindh
The number of infections has surged to 502,500 in the province, while the death toll has reached 7,694.
Khyber Pakhtunkhwa
The confirmed cases have surged to 182,311 in the province with 5,958 casualties.
Balochistan
There are 33,705 confirmed cases while 367 patients have died from the infection so far.
AJK and Gilgit-Baltistan
There are 34,758 coronavirus cases in the AJK while the death toll has reached 749. On the other hand, there are 10,445 cases in GB with 187 coronavirus deaths.
Islamabad
There are 111,376 cases in the capital city while 969 people have lost their lives.
PML-N asks for 'deal' for four people: Shahbaz Gill
Special assistant claims Shehbaz Sharif will soon find himself behind the bars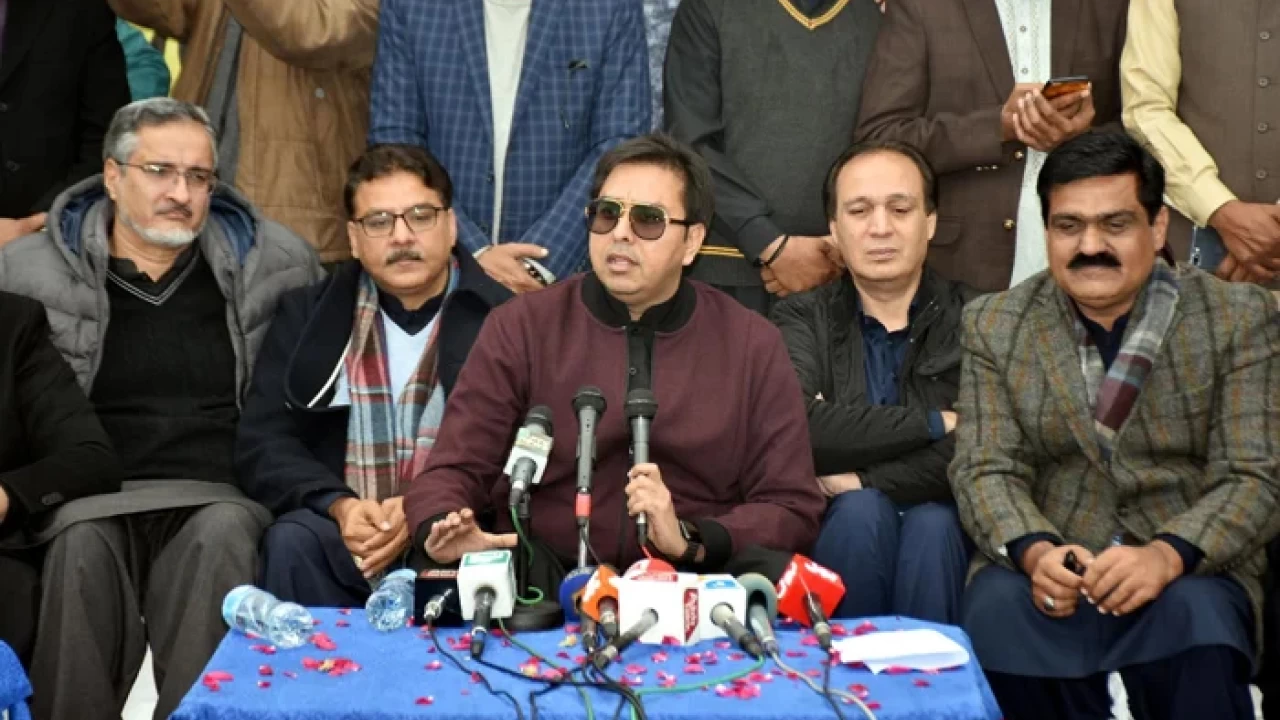 Faisalabad: Special Assistant to PM on Political Communication Shahbaz Gill on Sunday claimed that Opposition Leader in National Assembly and former chief minister Shehbaz Sharif has asked for a deal for four people.
Addressing a press conference in Faisalabad on Sunday, Shahbaz Gill said that the PMLN was demanding that Shehbaz Sharif, his son Hamza Shehbaz Sharif, and Maryam Nawaz be allowed to leave the country. The fourth person, according to Gill, is Nawaz Sharif who is already in London.
Shahbaz Gill also said that the PMLN wants former premier Shahid Khaqan Abbasi to stay in Pakistan and lead the PMLN politics. He said that the government would not give a deal to the Sharifs.
He compared the Sharifs' demand for a deal with deals served at restaurants. "You are confronted by Imran Khan. We won't allow you a boiled potato or a corncob and you are asking for a chicken piece. You won't get a deal … You can only curse and get cursed."
Shahbaz Gill also said that the law would take its due course and Shehbaz Sharif will soon find himself behind the bars. He said Nawaz Sharif will land in jail when he return to Pakistan.
On the other hand, Minister for Information Fawad Chaudhry in a separate media briefing also spoke about the Sharif family, claiming that there is a "race" underway among four leading members.
"When the four big leaders went to meet 'someone', they said that 'Nawaz Sharif did not do right by the country, why don't you consider us?'," the minister claimed further.
Veteran actor Rasheed Naz passes away 
The news of sad demise of Rasheed has been revealed by his daughter-in-law and actress Madiha Rizvi who shared a post on her Instagram handle.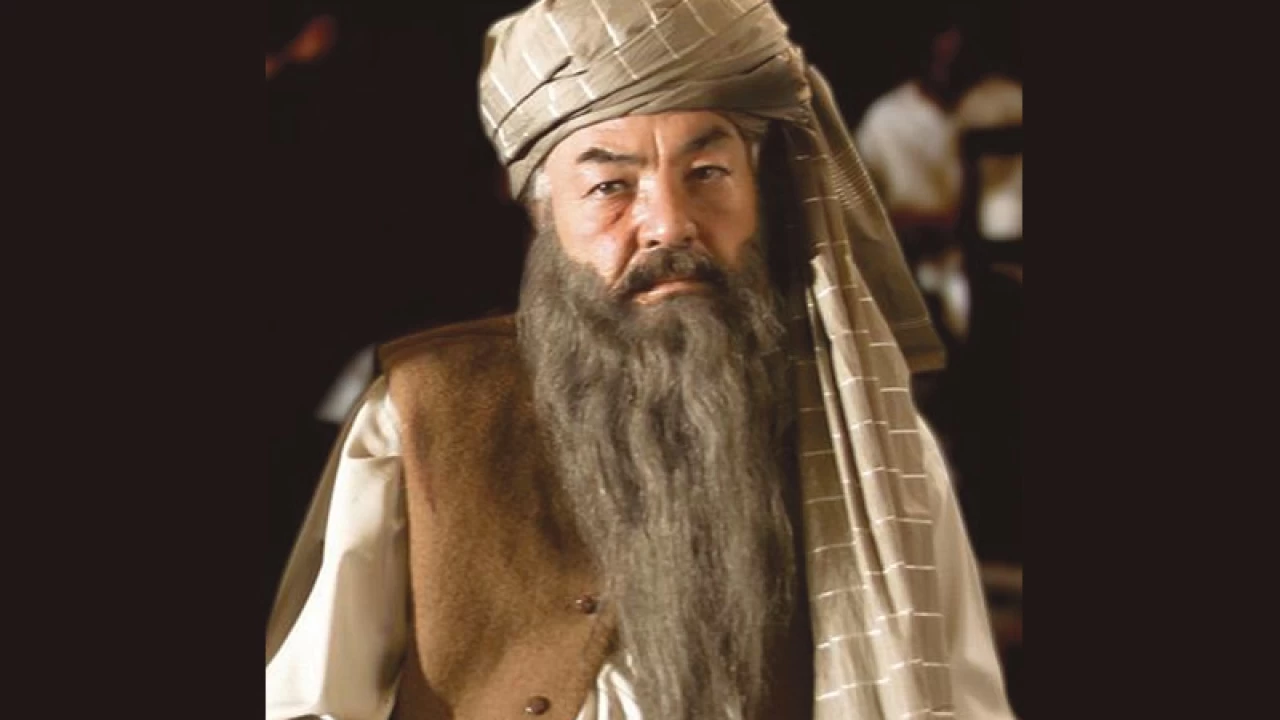 Karachi: Veteran Pakistani actor Rasheed Naz passed away on Monday, his family confirmed. He was 73.
The news of sad demise of Rasheed has been revealed by his daughter-in-law and actress Madiha Rizvi who shared a post on her Instagram handle.
"Rasheed Naz is no longer with us," the actress wrote,
"Our beloved Baba Rashid Naz passed away this morning. Please recite Surah Al-Fatihah for the soul of the deceased," she added.
View this post on Instagram
The veteran actor's funeral prayers will be offered at Charsadda Road Eid Gah at 3PM.
Born in 1948, Rasheed started his television career as an actor in Pushto television play. He also worked in several Pashto, Hindko and Urdu language plays.
His first Urdu play was Aik Tha Gaoon (1973). The renowned star also worked in Pakistan's first private television play Dasht, telecast on N T M.
In 1988, he worked in his first Pashto film Zama Jang (in Urdu "Meri Jang"). His first Urdu film was Syed Noor's Dakait. He also worked in Shoaib Mansoor's film Khuda Ke Liye.
Rasheed Naz's popular films include Karachi to Lahore, Varna, Khuda Ke Liye and others.