PML-Q MNA Chaudhry Salik left PM's chamber in anger
PM had called Chaudhary Salik for meeting while Chaudhary went back home without meeting with the prime minister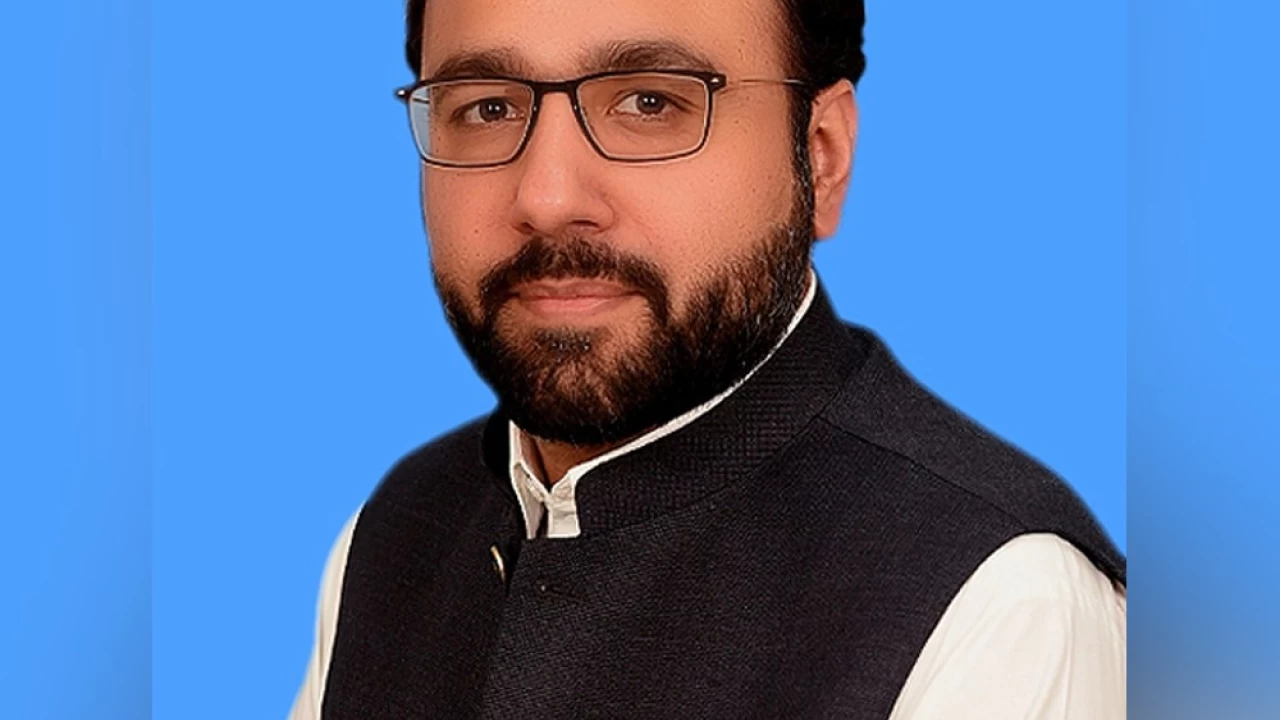 Islamabad: Pakistan Muslim League-Q (PML-Q) MNA Chaudhry Salik Hussain on Thursday left the PM's chamber in anger.
According to the details garnered, PM had called Chaudhary Salik for meeting while Chaudhary went back home without meeting with the prime minister.
Chaudhry Salik Hussain waited outside the PM's chamber for a very long time. After waiting for the PM for a long time, he left the chamber without meeting him.
The prime minister's staff kept preventing Chaudhry Salik Hussain from returning.
PM's staff while explaining the late arrival of PM mentioned that due to extensive meeting with Tariq Bashir Cheema, he became late. Even after receiving the explanation from PM's staff, Chaudhry Salik Hussain didn't listen to the staff and left the office in a huff.
On the other hand, Pervez Khattak has criticised PM Imran Khan during the parliamentary party meeting before a key vote on the mini-budget. The harsh words exchanged from the issue of the gas shortage in Khyber Pakhtunkhwa province.
The sources said that Khattak first exchanged words with Energy Minister Hammad Azhar and walked out of the meeting in protest.
The premier sent Ali Zaidi and Murad Saeed to bring Khattak back, but after coming back Pervez Khattak exchanged words with Imran Khan. He also said that Khyber Pakhtunkhwa province produced electricity and gas but was still facing a shortage. "It is us who got you elected as prime minister," he reportedly told Imran Khan.
Pervez Khattak said he and other leaders like him had to face voters and if the technocrats did not change their behaviour, people would not vote for the PTI.
7 Indian troops perish in accident near disputed border with China
The incident happened early Friday when a vehicle carrying the soldiers skidded off the road and plunged about 50 feet into the Shyok River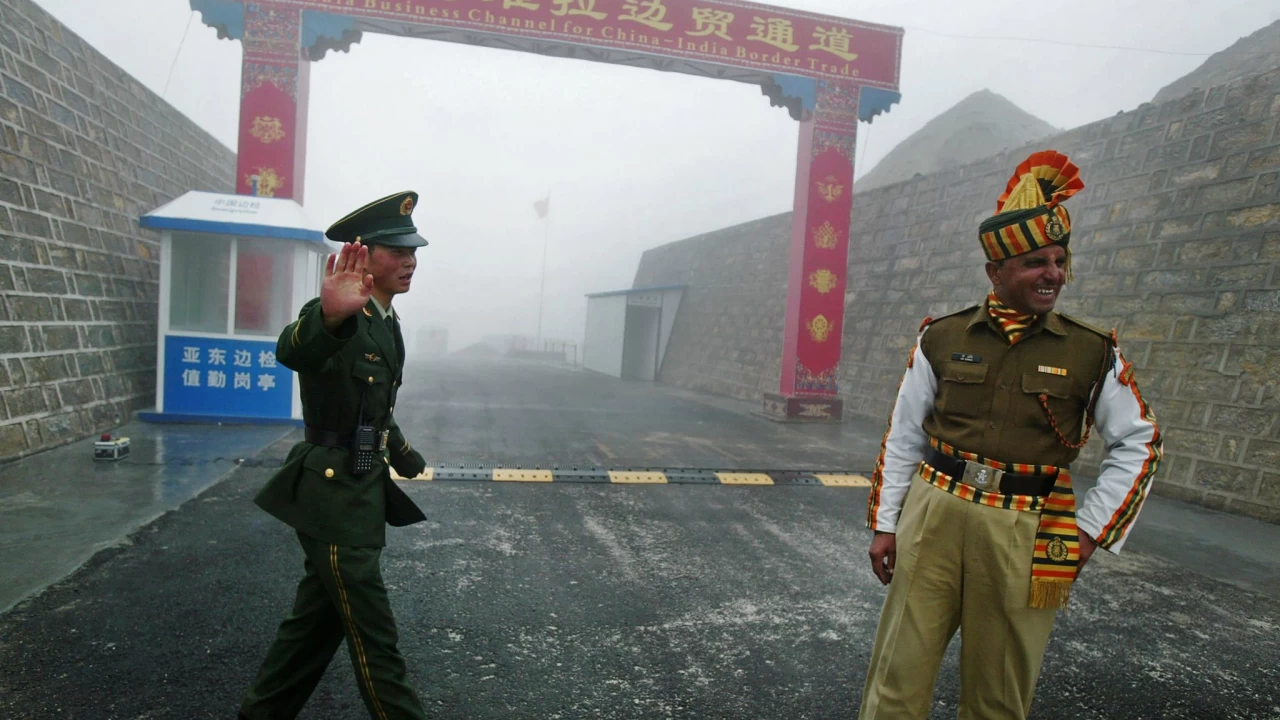 At least seven Indian soldiers were killed and 19 others injured in a road accident in the remote Ladakh region, close to the country's disputed border with China, police said on Friday.
The world's two most populous nations redirected tens of thousands of additional troops into the high-altitude Himalayan region after a deadly hand-to-hand battle in June 2020 left at least 20 Indian and four Chinese soldiers dead.
"Seven soldiers killed, 19 injured in the remote Nubra area," a senior police officer in Ladakh told AFP.
The incident happened early Friday when a vehicle carrying the soldiers for deployment close to the contested frontier skidded off the road and plunged about 15 metres (50 feet) into the Shyok River, according to the official.
"Anguished by the bus accident in Ladakh in which we have lost our brave army personnel," India's Prime Minister Narendra Modi tweeted.
"My thoughts are with the bereaved families. I hope those injured recover at the earliest. All possible assistance is being given to the affected."
India and China, after fighting a full-scale border war in 1962, have long accused each other of trying to seize territory along their unofficial divide, which is known as the Line of Actual Control (LAC).
Relations have soured dramatically since a June 2020 clash along one section between Ladakh and Tibet.
Both sides have since reinforced the region with extra soldiers, military hardware and new infrastructure as multiple rounds of military and diplomatic talks have failed to de-escalate tensions.
SOURCE: AFP
The dinosaurs are back in latest adventure 'Jurassic World Dominion'
The film, which begins its global cinema roll-out on June 1, features plenty of stunning visual effects showing the dinosaurs living alongside humans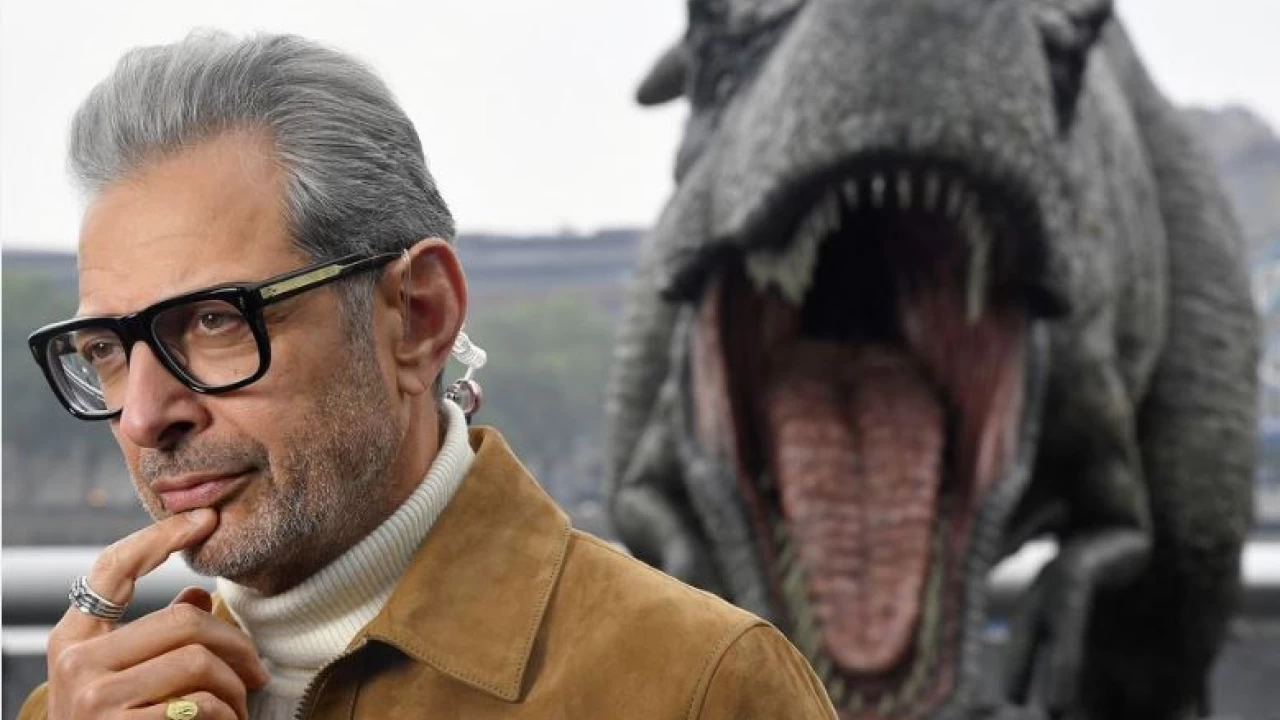 Casts old and new return for more dinosaur misadventures in "Jurassic World Dominion", in a final outing concluding the second trilogy of films in the popular franchise.
The movie is set four years after the destruction of the remote island of Isla Nubar, and dinosaurs roam the entire world, living and hunting among humans.
"Jurassic Park" actors Laura Dern and Sam Neill reprise their roles as paleobotanist Dr Ellie Sattler, now a soil and climate change scientist, and paleontologist Dr Alan Grant, reuniting with their castmate from the 1993 movie Jeff Goldblum, who plays mathematician Dr Ian Malcolm.
The movie sees them join forces with Chris Pratt's animal behaviourist Owen Grady and Bryce Dallas Howard's activist Claire Dearing, who have helmed the more recent "Jurassic World" trilogy of films.
"Both of them (Dern and Neill are) terrific friends... and changed my life for having known them for all these 30 years... We were in a movie that got people's attention and entertained people," Goldblum, who featured in 2018's "Jurassic World: Fallen Kingdom", told Reuters at a London press event for the movie on Friday.
"And now, for the first time, being reunited on screen and getting a chance to work together under these interesting circumstances with this new cast... what a parade and a cobb salad of lucky teammates for me."
The film, which begins its global cinema roll-out on June 1, features plenty of stunning visual effects showing the dinosaurs living alongside humans. Soon enough, threats emerge.
"What I'm so grateful for and why I felt privileged to come back as Dr Ellie Sattler is it has a deeply rooted environmental message as the entire franchise does, because ultimately it's about corporate greed and previous extinction," Dern said.

Howard, whose character was former operations manager at the now closed dinosaur park in the first "Jurassic World" movie, said wrapping up the trilogy which began in 2015 was emotional.
"I cried so much," she said.
"There was some of the actors on my flight home, and they messaged everyone going like, 'Bryce cried the entire 10 hours home.' I'm like, 'I know'."
SOURCE: REUTERS
Religious minister assures NA to bring down Hajj expenses from Rs 650,000
"A comprehensive and affordable package for Umrah and Ziaraat would soon be introduced"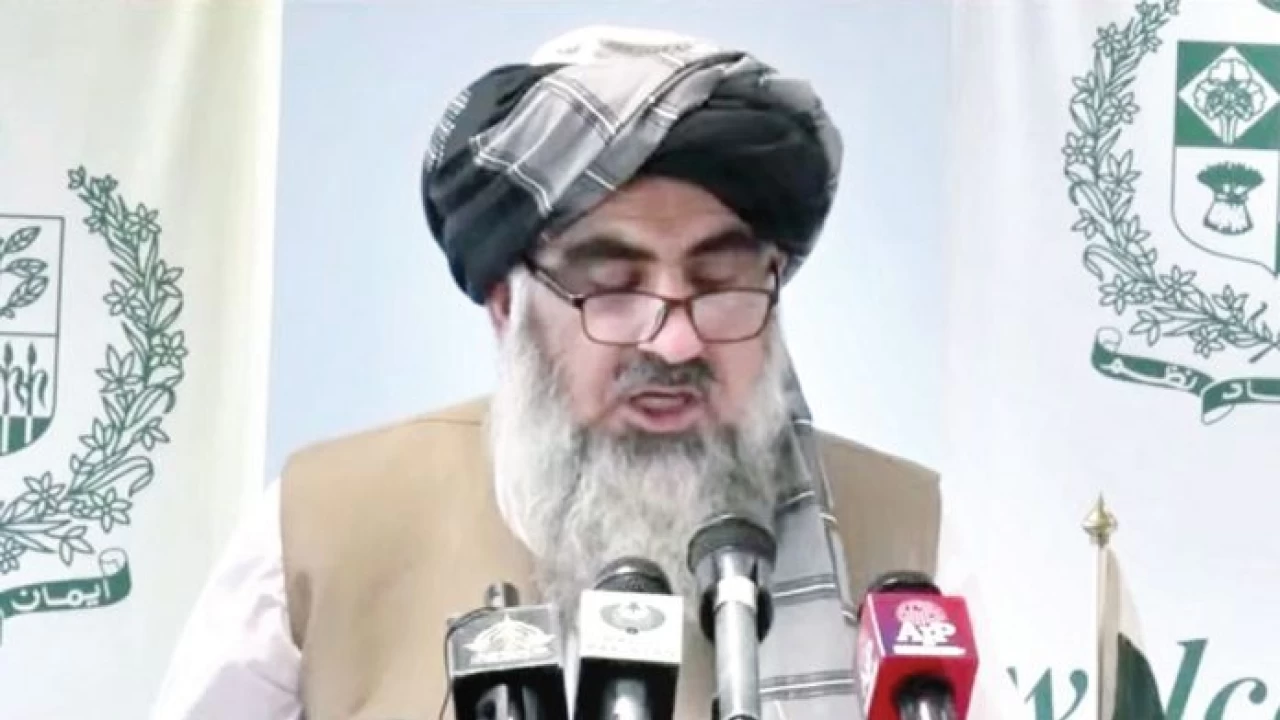 Islamabad: Minister for Religious Affairs Mufti Abdul Shakoor here on Friday assured the National Assembly that the government was negotiating with the quarters concerned to further bring down the expenses of Hajj-2022 below Rs. 6,50,000.
In a policy statement in the House, he said, "I am still negotiating with the Saudi government and other quarters concerned to further reduce the expenses of upcoming Hajj from 650,000 aimed at extending maximum facilities to intending pilgrims in performing the religious obligation."
He said the Ministry of Religious Affairs had hired the residential buildings in Makkah at the rate of 2100 Saudi Riyal against the rate of 3600 Riyal paid in 2019 by the previous government of Pakistan Tehreek-e-Insaf (PTI).
He said his ministry had hired buildings in Madina-tul-Munawara at 720 Riyal against the rate of 2100 Riyal paid in 2019. He said Saudi Arabia had fixed 9500 Riyal expense for each intending pilgrim of D-Category against 5500 Riyal." Had there the PTI government, the expense of Hajj would have been Rs 1100,000 per pilgrim," he added.
"Under the leadership of Prime Minister Shehbaz Sharif and Maulana Fazal-ur-Rehman, the expense of the upcoming Hajj had been brought down to Rs 65,000 and efforts were underway to further reduce it," he said.
He said expense of the food and transport had also been reduced by the government of Saudi Arabia on the request of Pakistan. The minister said soon after assuming the charge, he was shocked to see when his ministry briefed him about the exorbitant expense of Hajj.
"I made it clear that I will prefer to resign and leave the government rather announcing the expensive hajj." Mufti Abdul Shakoor said his leader Maulana Fazal-ur-Rehman had also directed him to reduce the expense of the hajj.
He also assured that the corruption committed in his Ministry by the previous government would be dug out and shared with the House.
The minister said a comprehensive and affordable package for Umrah and Ziaraat would soon be introduced.
He vowed that an affordable package for the minorities would also be introduced soon to facilitate them in visiting their sacred and religious places.