Country is having sufficient wheat stocks: NFRCC
46,000 tons of wheat from the public sector is released on daily basis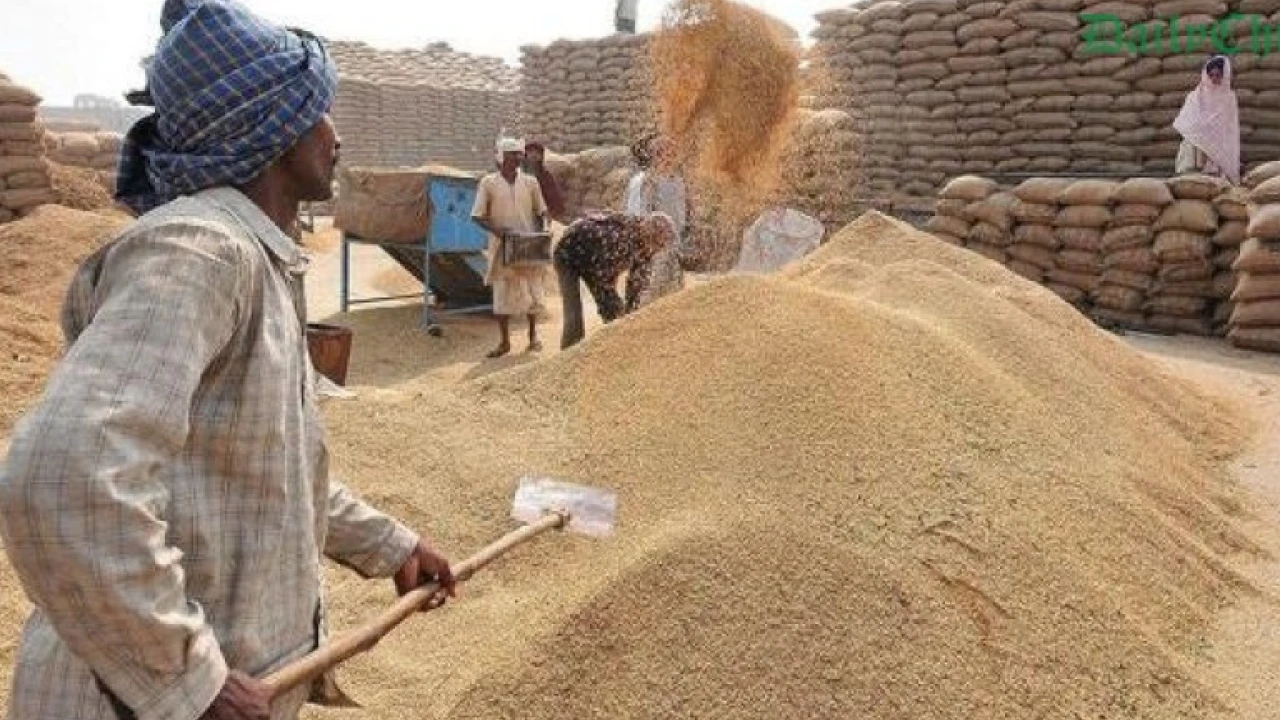 Islamabad: The National Flood Response and Coordination Centre (NFRCC) has said that there is no shortage of wheat as the country has sufficient stock, enough for the next six months along with the strategic reserve till the next harvesting season.
According to NFRCC, the government has got more than 2 million tons of strategic reserves. The country is having sufficient stock of food and sustenance items and measures have been taken to further enhance its capacity.
The NFRCC's report said that an import of additional stock of 1.8 million tons is in progress out of which 0.6 million tons have reached. However, 46,000 tons of wheat from the public sector is released on daily basis.
It revealed that the bumper crops of tomato harvested last year is sufficient to fulfill the demand. A total of 7.5 million tons of potatoes were harvested, however, the total requirement is 4.2 million tons for the country.
Import of both onion and potato is in progress from Iran and Afghanistan. In this regard, the government has directed to wave off all duties i.e. 27%, however, the release/distribution of items is ensured the same day at the earliest.
The total requirement of onion and tomato in the country is 1.5 lakh tons and 50,000, respectively. However, more than 55,000 tons of tomato and 6,000 tons of onion have reached, excluding the available domestic stock.
The requirement of Masoor and Mash lentils is 1.5 lakh tons (main pulses), import of which is in progress from Canada, Australia and Myanmar. However, Moung was already in surplus and there is no shortage of it. The most usable pulse in the country is Chana (chickpeas) the demand for which is 7.8-8 lakh tons per anum out of which 35% growth is from domestic means. However, 65% of import is being carried out from Australia which is fulfilling the country's requirement.
The requirement of rice can be fulfilled easily through available stock till December and its next harvesting season will start in Oct. Pakistan is producing 9.7 million tons, however, total consumption is 3.8 million tons.