Minor girl allegedly gang-raped at Karachi's flood relief camp
The Sindh chief minister orders arrest of the suspects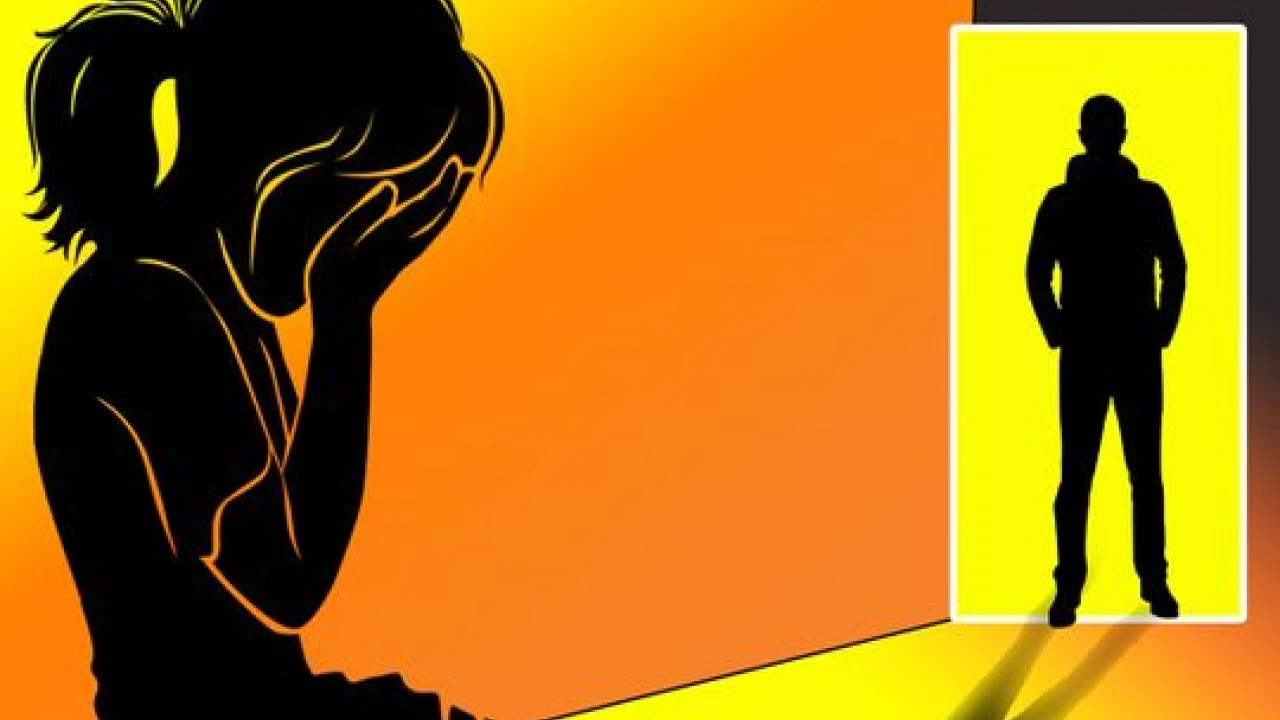 Karachi: A minor girl was allegedly gang-raped in Clifton area of Karachi, police said on Monday.
Police sources told GNN that the vicitm was sexually assaulted at the camp established for the flood victims in Clifton's Block 4 two days ago.
The girl, ageed between 7 and 9, was admitted to Jinnah Hospital for necessary treatment.
Quoting the office of the hospital's surgeon, police confirmed the the gang rape during medical examination.
Takings serious notice of the incident, Sindh Chief Minister Syed Murad Ali took ordered the police to arrest the culprits.
The provincial chief executive phoned additiional IG Javed Odho and sought the arrest of suspects.
The chief minister was informed that the 10-year-girl and her six younger brothers and sisters were living with her mother in the vicinity of the shrine of Abdullah Shah Ghazi.
Two boys forcibly took her in their car and raped her, and then left her in the same vicinity at around 2:30pm. When her mother noticed her daughter's plight, she rushed to the JPMC where she was still under treatment.
The Boat Basin Police registered a case under rape charges and began an investigation into the matter.