Major industries face 4.40% decline in production
Industrial activities have slowed down due to which large-scale manufacturing had declined.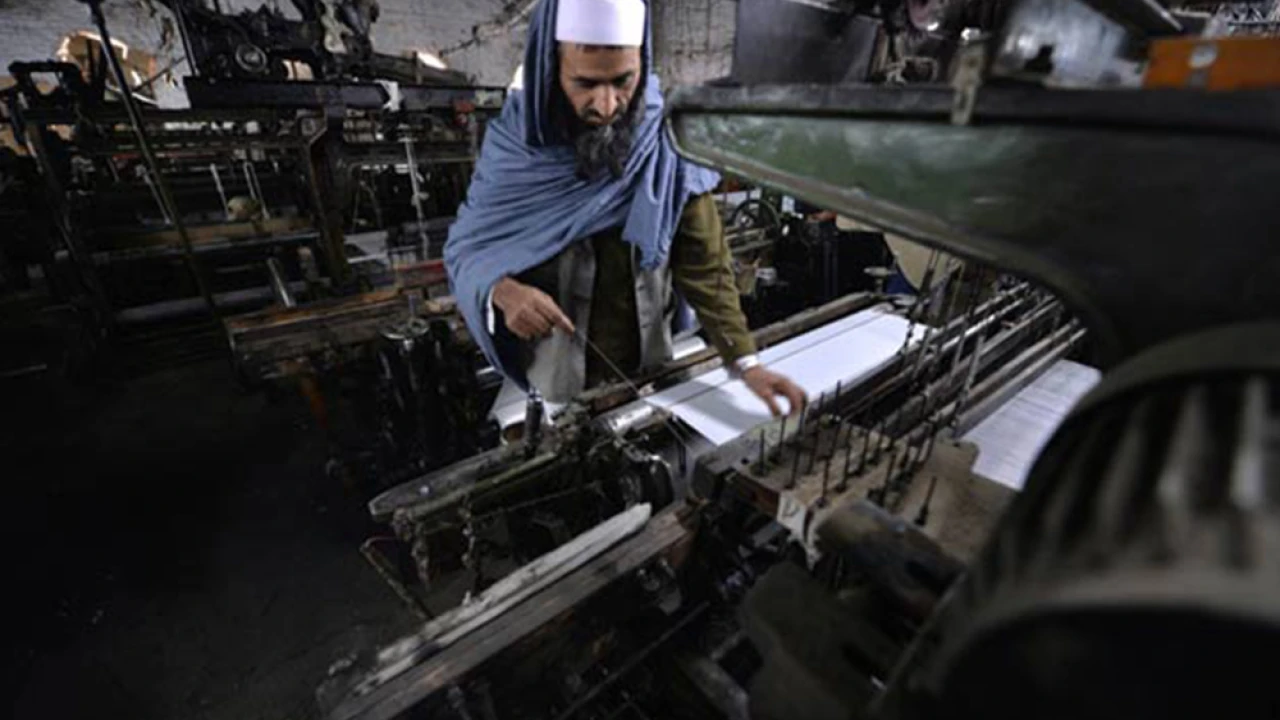 Lahore: During the months from July to January, the production of 20 major industries in the country declined, while the overall production of major industries recorded a decrease of 4.40 percent, Institute of Statistics stated.
According to details, industrial activities in the country have slowed down due to which there had been a decline in large-scale manufacturing.
It is reported that industrial production has decreased by 7.90 percent in January 2023, as compared to January 2022, while the production of the textile sector— the backbone of the economy— has fallen by 13.21% during this period.
The report of the Bureau of Statistics stated that the production of vehicles had decreased by 35%, machinery by 52%, pharmaceuticals by 22% and tobacco production by 21%.
Production of wooden products had declined by 68%, petroleum production by 10%, beverages by 7%, rubber products by 7.68% and fertilizer production by 5.31%.
According to the report, the production of computer, electronics products also fell by 23%, but the production of garments, leather products, furniture and football had increased.