Pakistan's last-minute bid to revive IMF Programme
Pakistan engages in intensive talks with IMF in bid to salvage extended fund facility programme.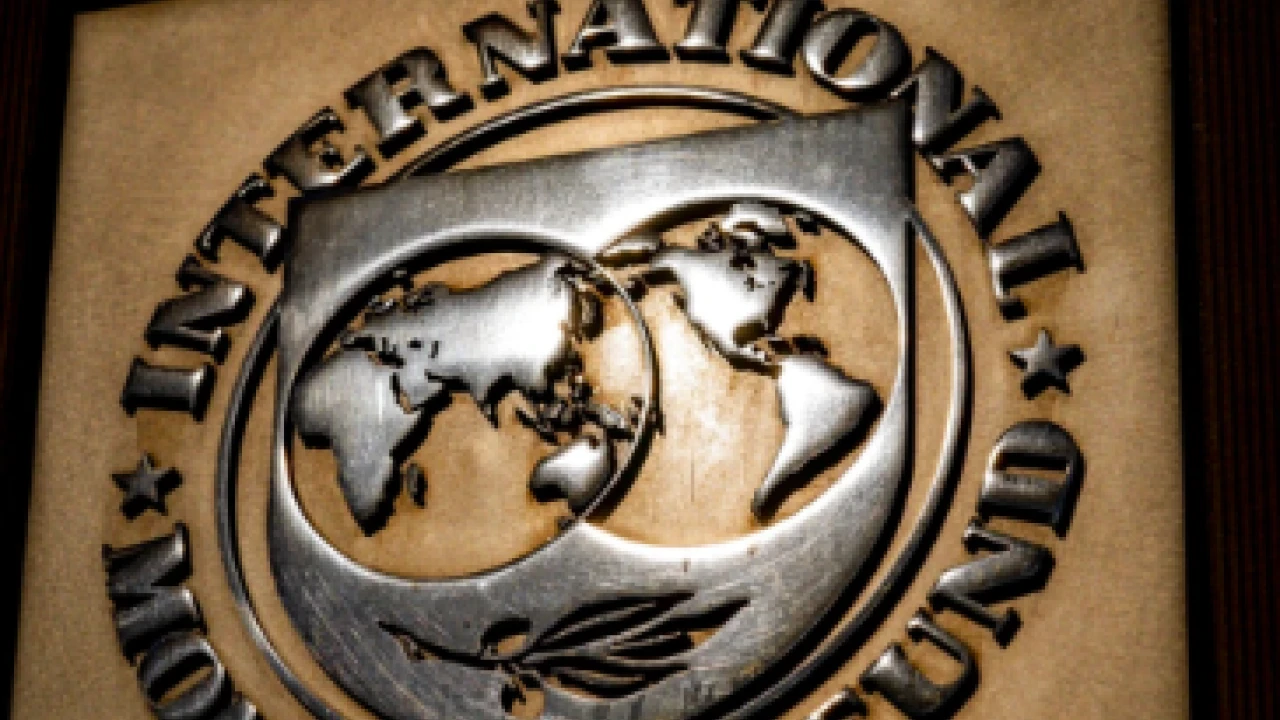 Islamabad: Pakistan is intensifying its efforts to revive the stalled Extended Fund Facility (EFF) programme with the International Monetary Fund (IMF), as the current $6.5 billion programme is set to expire on June 30.
The completion of the ninth review, initially scheduled for November 3 of the previous year, remains unresolved.
Formal negotiations commenced on January 31 when an IMF delegation held in-person discussions in Pakistan.
However, despite subsequent online sessions, significant differences persist regarding the conditions outlined in the Staff Level Agreement (SLA) proposed by the IMF.
The upcoming budget for 2023-24, set to be unveiled on June 9, further adds pressure, as the failure to strike an SLA before its announcement could result in the collapse of the ongoing programme.
Insiders familiar with the discussions have highlighted two possible paths forward.
The first involves an immediate signing of the SLA, enabling Pakistan to request approval from the IMF Executive Board for the next tranche of $1 billion.
Additionally, an extension in the EFF programme duration could be sought, allowing for the completion of the 10th and 11th reviews.
The second option entails combining the 9th and 10th reviews, with Pakistan sharing forthcoming budgetary figures with the IMF.
Following the budget announcement and parliamentary approval, the SLA could be signed.
If successful, the IMF's Executive Board might approve combined tranches and grant an extension to the EFF programme, facilitating the completion of the 11th Review by July or August 2023.
However, officials caution that reaching a consensus will be challenging, and maintaining the status quo will not yield a breakthrough. Both parties will need to work out the modalities for achieving mutual agreement.
As Pakistan's last-ditch efforts to revive the IMF programme continues, the outcome will have significant implications for the country's economic trajectory in the coming months.