Singer Usman Shafique's new single "Sassi" mesmerizes audience
Pakistani singer Usman Shafique unveiled his latest single, "Sassi," which serves as a tribute to the timeless narrative of love and sacrifice.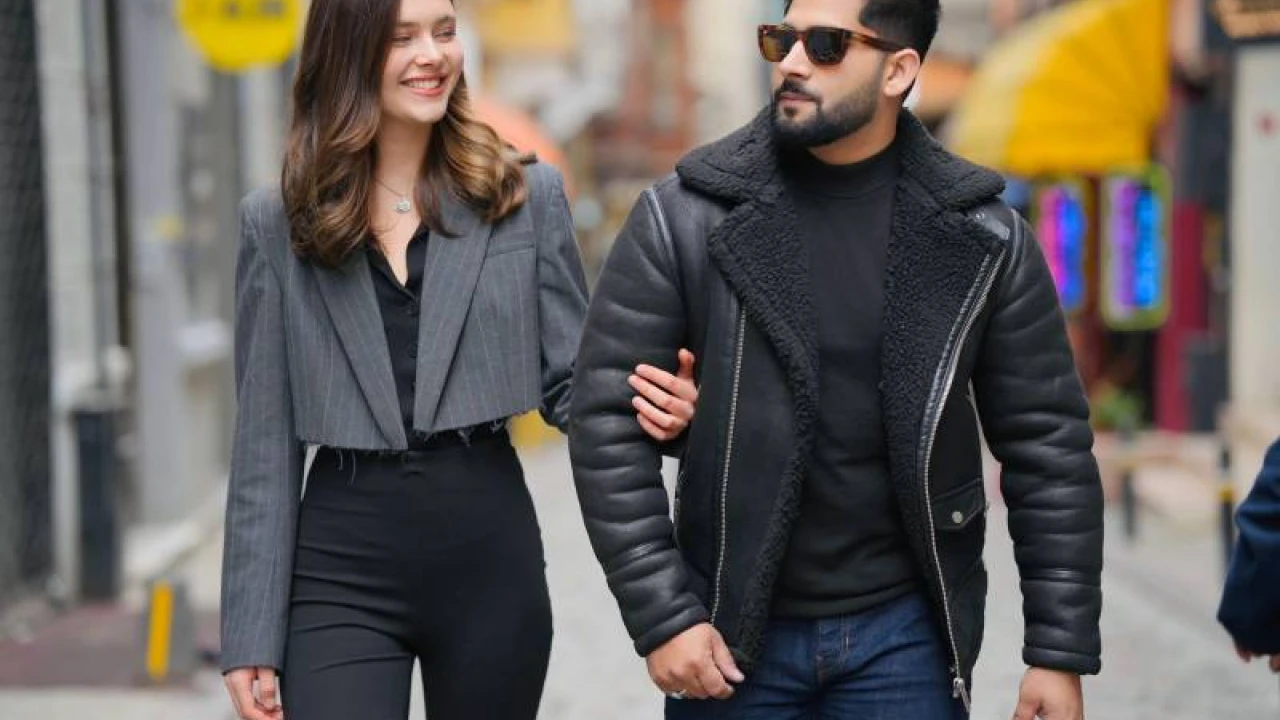 Lahore: Usman Shafique, a talented Pakistani singer, has recently released his latest single titled "Sassi," paying homage to the enduring tale of love and sacrifice.
The accompanying music video was shot in the picturesque city of Istanbul, Turkey, promising a visual delight for viewers.
Produced by Usman Shafique himself, "Sassi" showcases the enchanting Kristina as the leading lady, while the music is composed by the skilled Aizaz Ahmad.
Renowned for his creative vision and aesthetic sensibilities, the music video is directed by Ali Hamza.
Usman Shafique, known for his soulful voice and powerful lyrics, eagerly anticipates the release of "Sassi."
"For me, 'Sassi' holds a special place, and I aimed to do justice to its timeless tale of love and sacrifice.
Shooting the music video in Istanbul was an incredible experience, and I am confident that viewers will appreciate the city's beauty and the emotions conveyed through the song," expressed the singer.