Former PTI members form like-minded group 'Democrats'
Murad Raas and Hashmi Dogar say they will not merge with any other political parties such as the PML-Q, PPP or PML-N.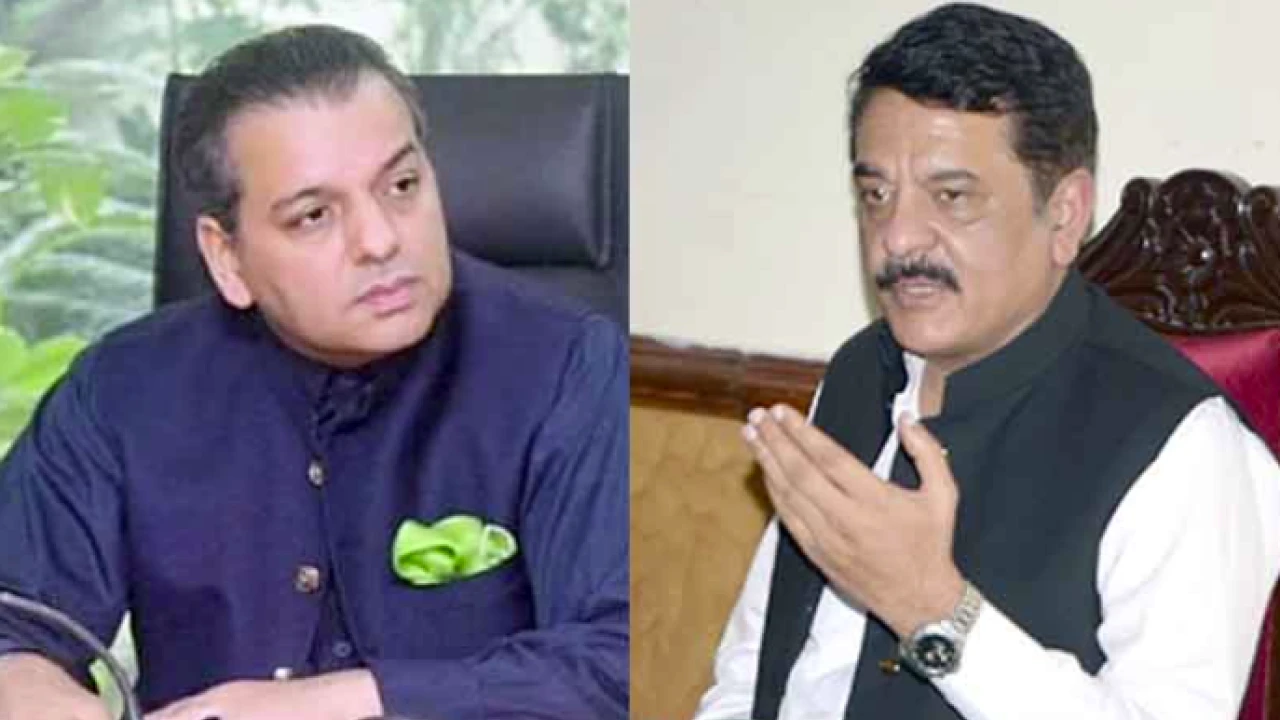 Lahore: A new political group called "Democrats" has been formed by a coalition of politicians who recently resigned from the Pakistan Tehreek-e-Insaf (PTI).
The decision to name the group "Democrats" was made during a meeting chaired by former PTI provincial ministers, Dr. Murad Raas and Hashim Dogar.
It was determined that, for the time being, the newly formed group would not align itself with the faction led by Jahangir Tareen. The members of the group would retain their individual identity as Democrats, and their names would not be disclosed at this moment.
It was also decided that the Democrats group would not seek registration with the Election Commission of Pakistan. Dr. Murad Raas emphasized during the meeting that they intended to establish their own distinct identity as a separate political entity.
Additionally, they clarified that they would not merge with any other political parties such as the PML-Q, PPP, or PML-N. Dr. Raas further claimed that the group had been in contact with various stakeholders.
On Saturday, a significant gathering was scheduled to take place, bringing together former PTI leaders and ticket holders. The purpose of this meeting was to discuss the formation of the new political faction.
More than 35 former PTI leaders and ticket holders were expected to attend. Hashim Dogar later clarified that their intention was to maintain an independent stance and that they would not align themselves with either the Pakistan Democratic Movement (PDM) or the Pakistan Muslim League-Nawaz (PML-N).
He asserted, "Our objective is to create a separate group comprising former friends of PTI."