Govt debt surges by 34.1% in April to Rs58.6 Tr
Depreciation of the rupee has contributed to the rise in external debt.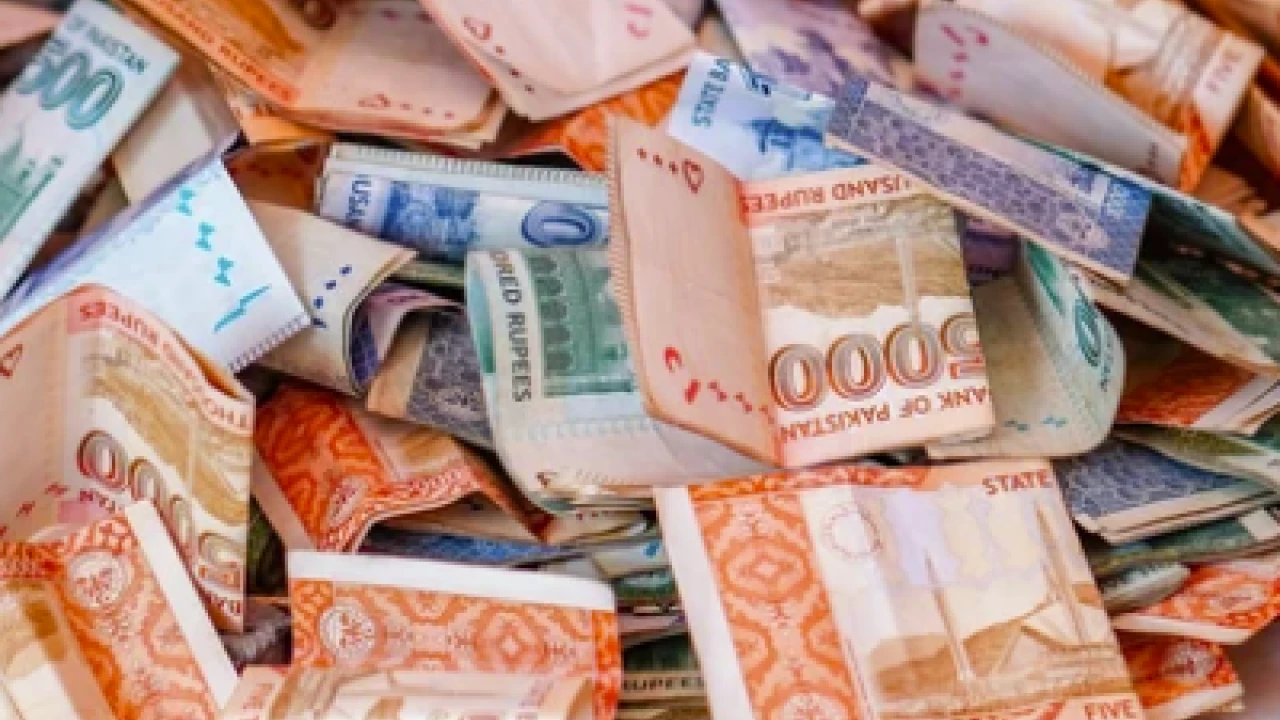 Karachi: Pakistan's government debt has witnessed a substantial increase, rising by 34.1% in April compared to the previous year, reaching a total of Rs58.6 trillion.
This surge can be attributed to growing interest payments, rupee depreciation, and the need for high funding due to tight monetary policies.
Data released by the State Bank of Pakistan (SBP) indicates that the debt reached Rs58.598 trillion by the end of April, up from Rs43.705 trillion during the same period last year.
In comparison to March, the debt increased by 2.6%.
The government's financing requirements have led to a rapid growth in public debt, as foreign currency inflows remained stagnant due to a stalled International Monetary Fund (IMF) loan program.
Consequently, the government has relied on domestic debt, given low revenue and increased expenditure demands.
During the first ten months of the current fiscal year (July to April), the debt escalated by 22.5%, reaching Rs47.832 trillion.
The increase in public debt can be attributed to the rise in external debt resulting from currency depreciation, with the rupee experiencing a decline of approximately 53% over the course of a year.
Domestic debt witnessed a year-on-year surge of 26.4% to Rs36.549 trillion by the end of April.
Over the ten-month period, domestic debt rose by 17.57%. On the other hand, foreign debt sharply increased by 49.1% to Rs22.050 trillion, with external debt growing by 31.6% from July to April.