Vickey Kaushal's father shares his cancer recovery story
Sham Kaushal shared his cancer recovery story in an interview.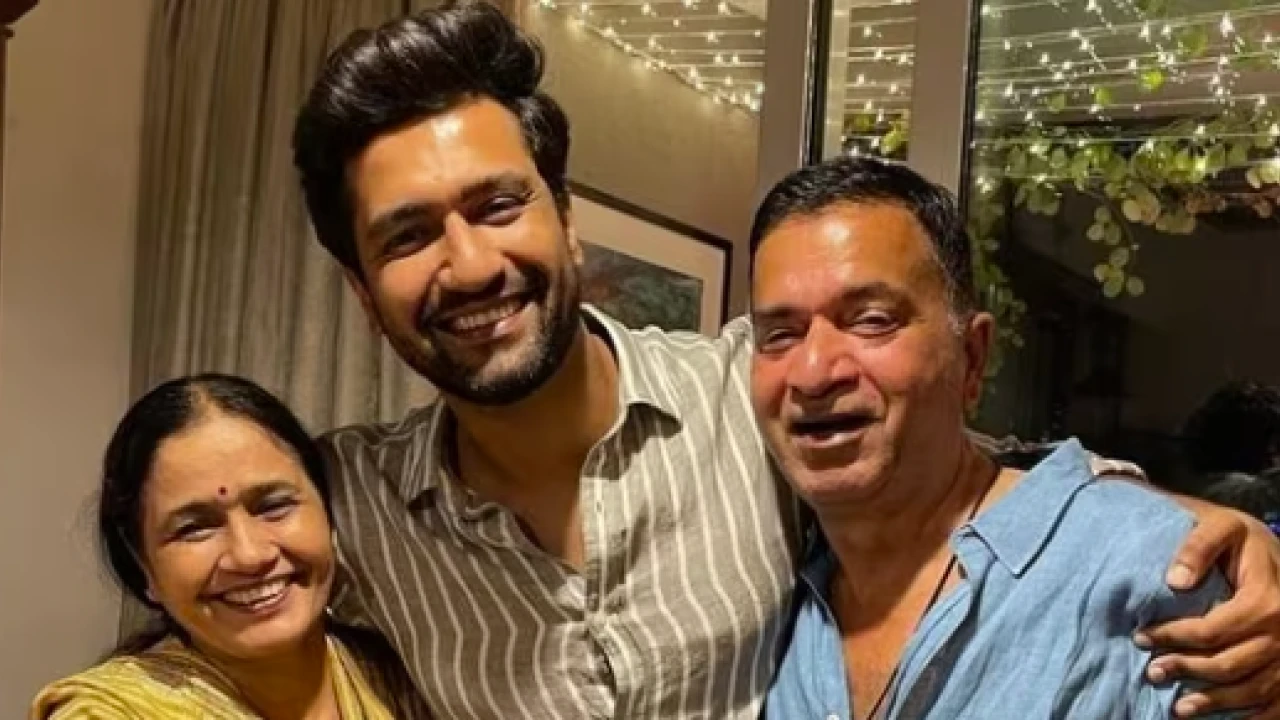 Renowned stunt director and father of actor Vicky Kaushal, Sham Kaushal, recently shared his inspiring journey of battling and overcoming cancer.
In a candid interview, he revealed that doctors had given him a grim prognosis, stating that he wouldn't survive.
In 2003, after returning from a film shoot in Ladakh, Sham began facing complications in his stomach.
He was subsequently admitted to Nanavati Hospital in Mumbai, where he underwent a series of surgeries and a biopsy.
It was during this time that he received the devastating news from doctors.
At the tender ages of 15 and 14, Vicky and Sunny Kaushal, Sham's sons, stood by their father's side throughout the challenging period.
Determined to stay positive, Sham accepted his fate and offered heartfelt prayers to God, expressing gratitude for his achievements and asking not to be weakened if he was meant to be saved.
Miraculously, Sham's health gradually improved, and he eventually made a full recovery.
In fact, he went on to experience some of the most remarkable moments of his life following his battle with cancer.