Domestic consumers to suffer gas load shedding 
People forced to use cylinders due to shortage of gas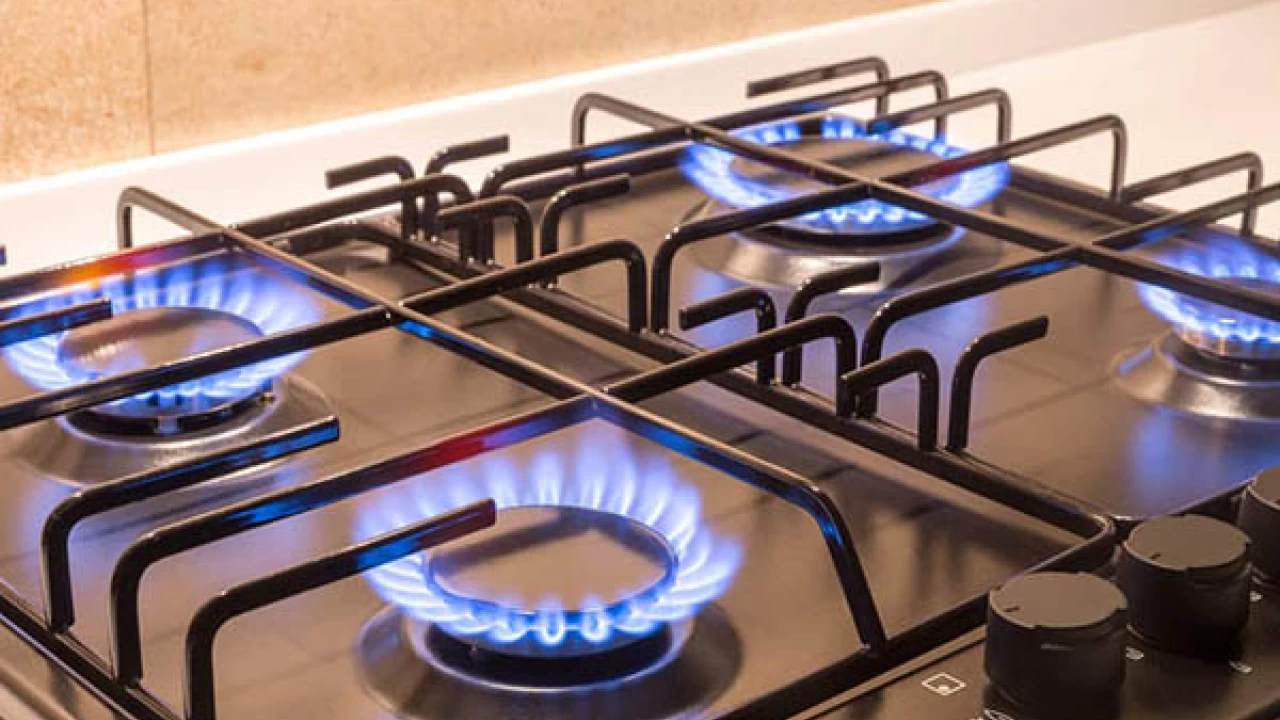 Lahore: Gas crisis has started across the country tormenting citizens since cold weather aggravated. According to survey gas pressure is lowest in cities including Lahore, Faisalabad, Multan, Karachi, Quetta and Peshawar.
In Lahore, Karachi, Faisalabad, Multan, Gujranwala, Peshawar and Quetta, gas load shedding caused serious inconvenience to the citizens.
Complaints of gas shortage have also become common in most parts of the city as gas pressure in different areas of Lahore region recorded very low. However, gas pressure was restored by the company during cooking hours. Gas will be supplied for 3 hours in the morning, 2.5 hours in the afternoon and 3 hours in the evening. The demand of Lahore region has exceeded 250 million cubic feet. Demand for this specialty has grown significantly as a result of recent corporate scandals.
People who are already bearing the brunt of inflation are now forced to use cylinders due to shortage of gas.
Women have complained of facing difficulties while cooking as well, moreover LPG and wood prices have gone up due to shortage of gas.
The frustrated residents appealed government to take measures to solve gas crisis in winter season.
Earlier, the government had decided to continue gas supply to power and fertilizer sectors whereas domestic and industrial consumers are to suffer shortages during the winter season.
School sealed in Bani Gala after reported coronavirus cases
Not only the students but some teachers too had tested positive for the coronavirus, prompting the authorities to seal the school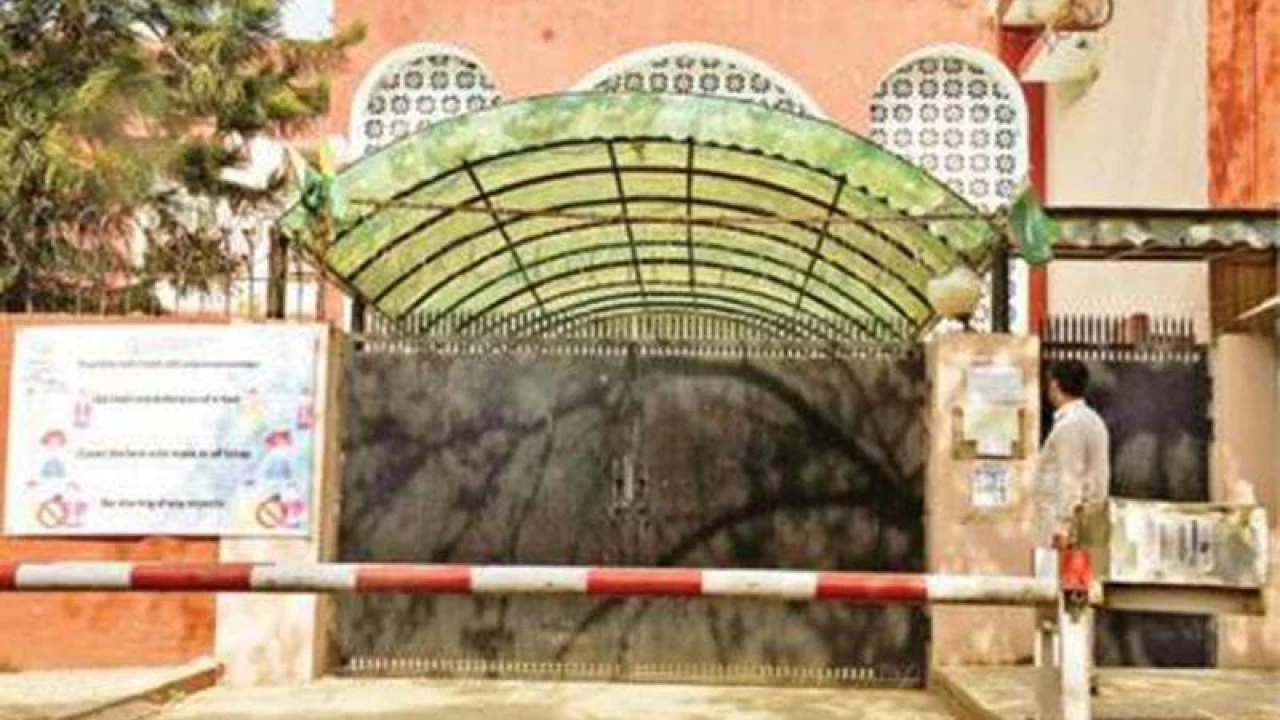 Islamabad: Another school in Islamabad's Bani Gala area was sealed on Friday after reported cases of the coronavirus.
According to reports, not only the students but some teachers too had tested positive for the coronavirus, prompting the authorities to seal the school.
It is pertinent to mention here that 17 educational institutions have been sealed in Islamabad ever since their reopening following drop in the cases of the pandemic.
A day ealriler, following to spike in coroanviurs cases, two more educational institutions had been sealed following the detection of Covid-19 cases in the Islamabad.
According to the reports, overall 20 cases had been reported in a private university's Islamabad campus and three Corona cases in a private school's Soan Garden branch.
In a letter to the deputy commissioner, the district health officer (DHO) Islamabad issued directives to seal the two educational institutions.
Directions have been issued to seal the educational institution till further orders besides initiating a contact tracing and testing.
On the other hand, the National Command and Operations Center (NCOC) has decided to close educational institutions with COVID-19 high positivity for one week.
According to the reports, COVID testing in education institutes was carried out in major Omicron hit cities to ascertain disease spread among students and ensure accurate disease mapping.
Data suggests a strong correlation between vaccination levels and infection rate in various cities. In this regard, the NCOC decided that aggressive testing in education institutes will be conducted for next two weeks especially in high disease prevalence cities.
Following to the COVID-19 cases, education institutions or specific classes with high positivity will be closed for one week. "Provincial Administration in consultation with District Health, Education Authorities and School Administrations to set a threshold of cases for deciding such closures," it added.
The NCOC further decided that the federating units to carry out special vaccination drives in schools to ensure 100 per cent vaccination of students over 12 years of age.
Several fishermen trapped in sea storm near Lasbela
A boat carrying fishermen hit Gadani beach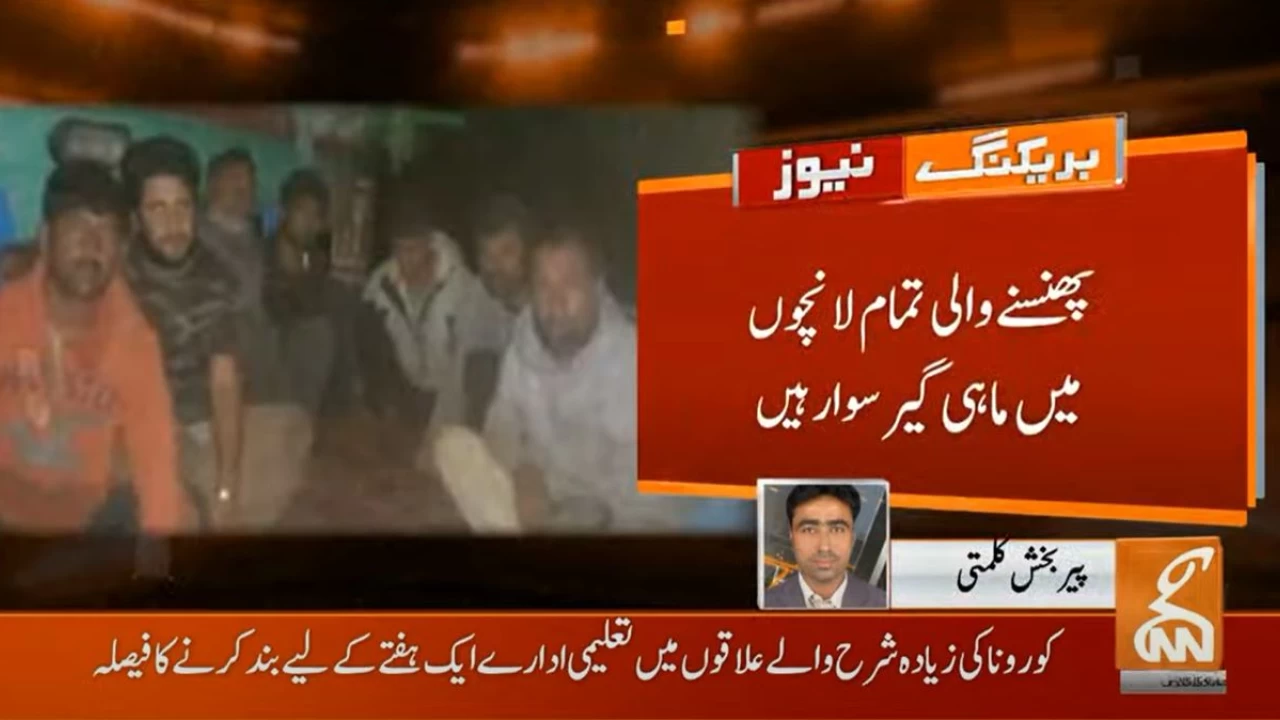 Karachi/Lasbela: Several fishermen who went to deep sea for fishing got stuck in sea storm triggered by gusty winds near Daam port, Lasbela on late Friday.
Speedy winds raised huge tides in the Arabian Sea that entangled several boats in the open sea.
On other other hand, a boat carrying seven fishermen smashed into Gadani beach. All who were on board were rescued.
The boat's engine went powered off and speedy tides took it to the ship breaking area of Gadani beach.
Rescue efforts were launched till the filing of this report.
Increase in US rates could 'throw cold water' on global economic recovery: IMF chief
"Higher US interest rates could make it more expensive for countries to service their dollar-denominated debt"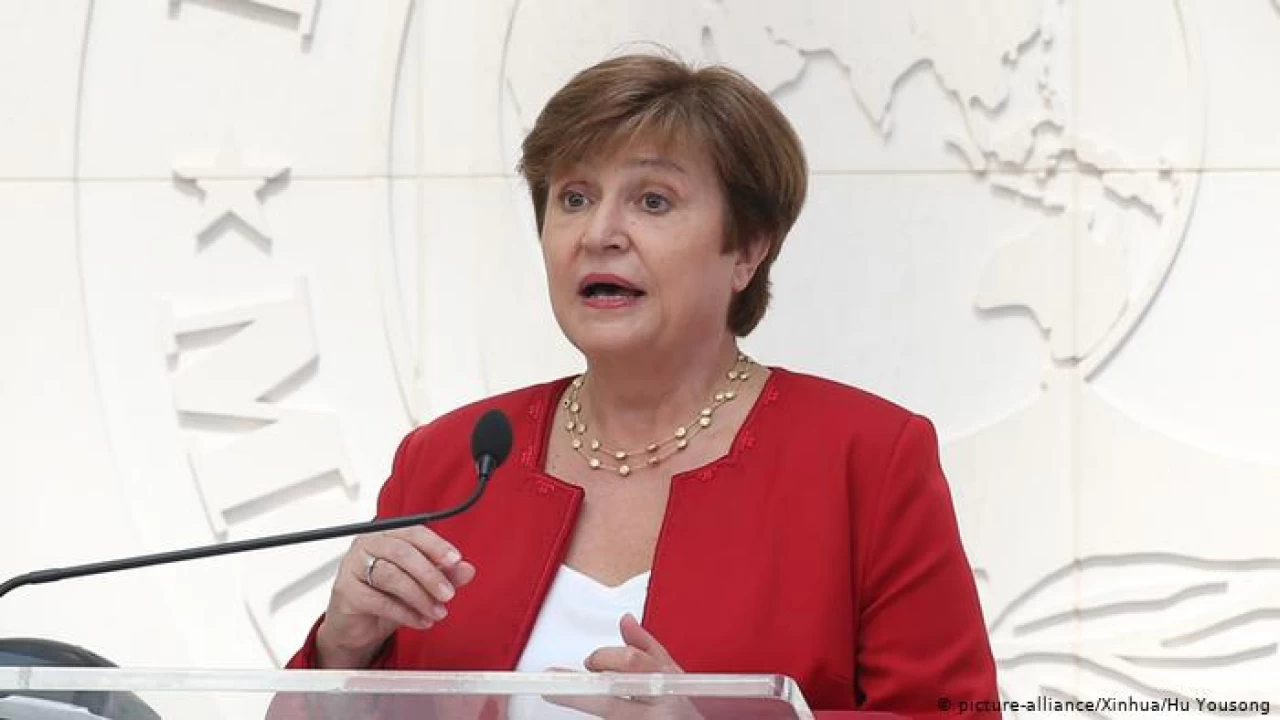 Kristalina Georgieva, managing director of the International Monetary Fund, has said that interest rate hikes by the Federal Reserve could "throw cold water" on already weak economic recoveries in certain countries.
Georgieva, speaking via videoconference at The Davos Agenda virtual event on Friday, said an increase in US rates could have significant implications for countries with higher levels of dollar-denominated debt.
She said it was therefore "hugely important" that the Fed was clearly communicating its policy plans to prevent surprises. Higher US interest rates could make it more expensive for countries to service their dollar-denominated debt.
On a panel moderated by CNBC's Geoff Cutmore, Georgieva said the IMF's message to countries with high levels of dollar-denominated debt was: "Act now. If you can extend maturities, please do it. If you have currency mismatches, now is the moment to address them."
She added that her biggest concern is for low income countries with high levels of this debt, highlighting that two-thirds were now either in "debt distress" or in danger of falling into it — that's twice as many as in 2015.
'Losing some momentum'
The IMF expects the global economic recovery to continue, Georgieva said, but stressed that it was "losing some momentum."
As such, she suggested that a New Year's resolution for policymakers should be "policy flexibility."
"2022 is like navigating an obstacle course," she said, given risks such as rising inflation, the Covid-19 pandemic and high debt levels. The IMF warned in December that global debt hit $226 trillion in 2020 — the largest one-year rise since World War II.
With regards to inflation, Georgieva stressed that the problem is country specific. Prices are rising at startling speeds in a number of countries: euro zone inflation hit a record high of 5% in December, the U.K. inflation rate hit a 30-year high in the same month and the U.S. consumer price index rose at its fastest pace since June 1982.
"That country specificity is what makes 2022, in a way, even more difficult than 2020," Georgieva said.
"In 2020, we had similar policies everywhere because we were fighting the same problem — an economy in standstill. In 2022, conditions in countries are very different, so we cannot anymore have the same policy everywhere, it has to be country specific and that makes our job in 2022 so much more complicated."
SOURCE: CNBC