COVID-19: Pakistan logs 6,357 cases as Omicron sweeps across nation
Pakistan's COVID positivity rate now stands at 12.81%. While, the cumulative tally of the country has now climbed to 1,381,152.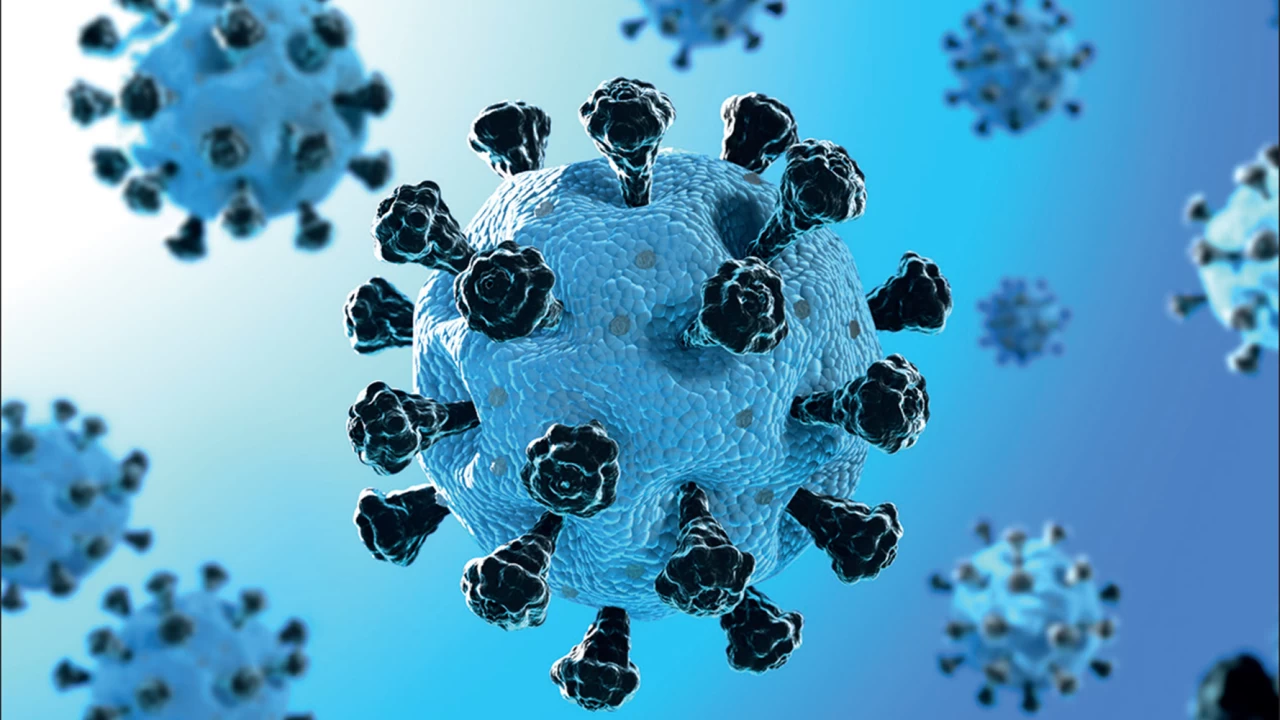 Islamabad: Pakistan has witnessed an enormous spike in its daily tally of coronavirus disease (Covid-19) after as many as 6,357 new infections were logged in the last 24 hours, according to morning update by ministry of health.
Pakistan's COVID positivity rate now stands at 12.81%. While, the cumulative tally of the country has now climbed to 1,381,152.
As the fifth wave of COVID-19 intensifies in Pakistan reported 6,357 new coronavirus infections, a new daily record, with authorities linking the spike with the Omicron variant of virus.
According to the latest figures issued by the National Command and Operation Center (NCOC), 6,357 persons were tested positive while 17 died in the past 24 hours— taking Pakistan's COVID death toll to 29,122.
As many as 1,269,634 patients have recovered from the disease.
Punjab
The number of patients swelled to 466,164 in the province with 13,117 causalities.
Sindh
The number of infections has surged to 529,218 in the province, while the death toll has reached 7,746.
Khyber Pakhtunkhwa
The confirmed cases have surged to 185,683 in the province with 5,977 casualties.
Balochistan
There are 33,975 confirmed cases while 367 patients have died from the infection so far.
AJK and Gilgit-Baltistan
There are 35,474 coronavirus cases in the AJK while the death toll has reached 752. On the other hand, there are 10,510 cases in GB with 187 coronavirus deaths.
Islamabad
There are 120,128 cases in the capital city while 976 people have lost their lives.
Government is trying best to provide maximum relief to poor: Miftah Ismail 
Prime Minister Shehbaz Sharif announced a relief program for the nation on Friday.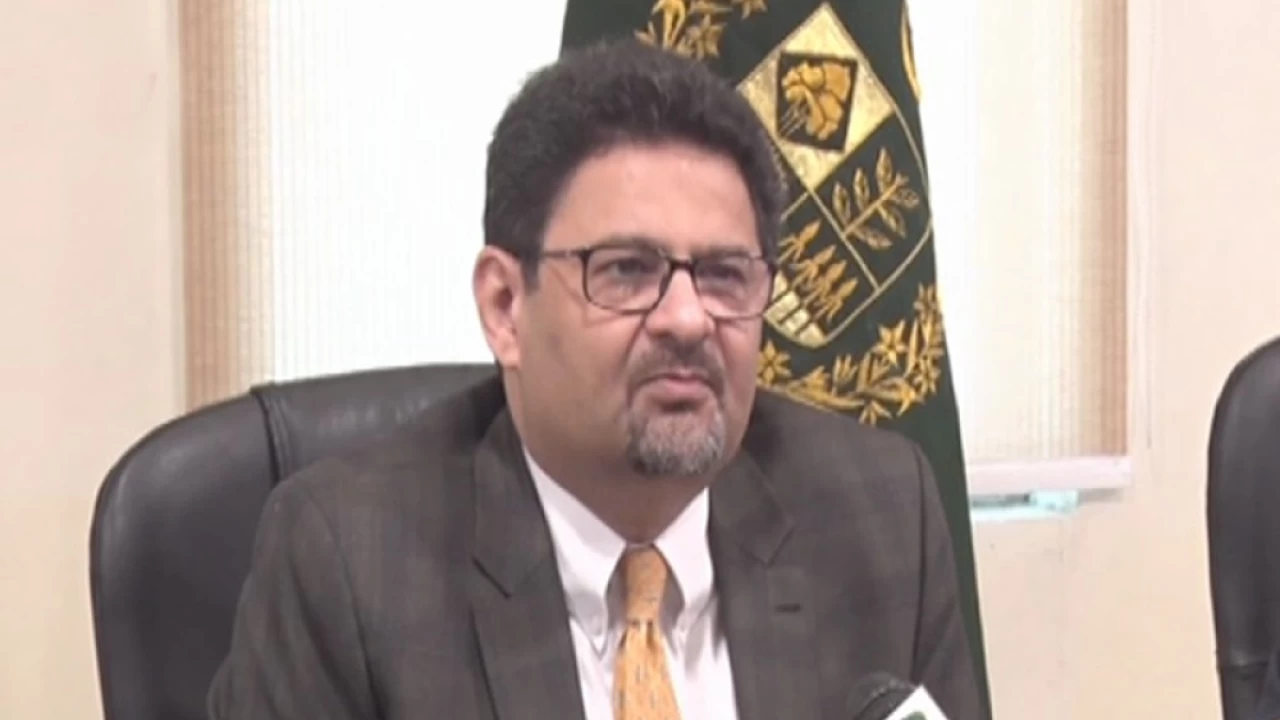 Islamabad: Federal Finance Minister Miftah Ismail on Saturday said that government would try its best to provide maximum relief to the poor of the country, adding that deserving families can avail the subsidies on petrol and diesel under the relief program announced by Prime Minister Shehbaz Sharif.
While sharing the details of Rs28 billion relief package, announced by Prime Minister Shahbaz Sharif, Minister for Finance and Revenue, Miftah Ismail said that the staff level agreement with International Monetary Fund would be signed next month (June).
The minister said that the funds under the Extended Fund Facility (EFF) would be released after final approval by the IMF board. The minister was flanked by Minister of State for Finance, Ayesha Ghous Pasha.
Miftah said that the fund, which had to provide $3 billion, has been requested to extend the program by one year and provide additional $2 billion, adding accordingly the country expects around $5 billion from the fund.
He said, that the programme with IMF was not important just because the country gets money from the fund rather, it is important because it opens ways for getting funds from other multilateral organization like Word Bank and Asian Development Bank.
He said, once unlocked by IMF, Pakistan would get money from multilateral organization adding that around $8.9 billion were already in pipeline from World Bank.
The minister justified increase in petrol prices, saying that no doubt it would increase inflation but if the increase had not been done, it would lead to more inflation as the burden would fall on the government and resultantly more devaluation of rupee.
He said, after increasing the prices of petrol, not only rupee was strengthened against Dollar by around 2.5 but stock market also moved positively adding that it would also have positive impact on banks, Kibor would also reduce and mitigate the liquidity pressure faced by government.
The minister said, the government intended to provide relief to the poor against the inflationary pressure which was created due to inability of the previous government.
He said the government would try its best to provide maximum relief to the poor of the country.
Giving details about the PM relief package, the minister said 'Sasta Petrol and Sasta Diesel' scheme would benefit around one third population of the country by providing cash to 14 million households (84,000,000 people).
Disbursement of Rs2,000 to each household would start from June, bringing the total relief amount to Rs28 billion in June.
He said around 7.3 million recipients were already registered with Benazir Income Support Program (BISP) and if these are excluded there are 6.7 poor households having below 37 poverty score.
He said, the BISP participants would be provided immediate relief or Rs2, 000 whereas women head of those households who are not registered should send their CNIC on phone number 786 for registration for the program. Accordingly, all the people having income less than 40,000 would be eligible for the relief.
He said, the relief scheme would be incorporated in the federal budget for the fiscal year 2022-23.
To a question on privatization, the minister said, there was no talk on privatization with IMF this time. However, he added, the country needed to privatize certain entities including Discos and power companies for its own interest to reduce burden on national exchequer.
He said that Saudi Arabia has already announced extension of its $3 billion deposits to Pakistan and hinted that some more support was expected from that country the details of which would be shared in July.
To a question on import ban, the minister said that ban was imposed on import of chocolates and perform in bulk, however personally anyone can get it for personal use
Punjab CTD arrests eight terror suspects in IBOs
Officials also seize explosives, weapons, arms and other items during arrests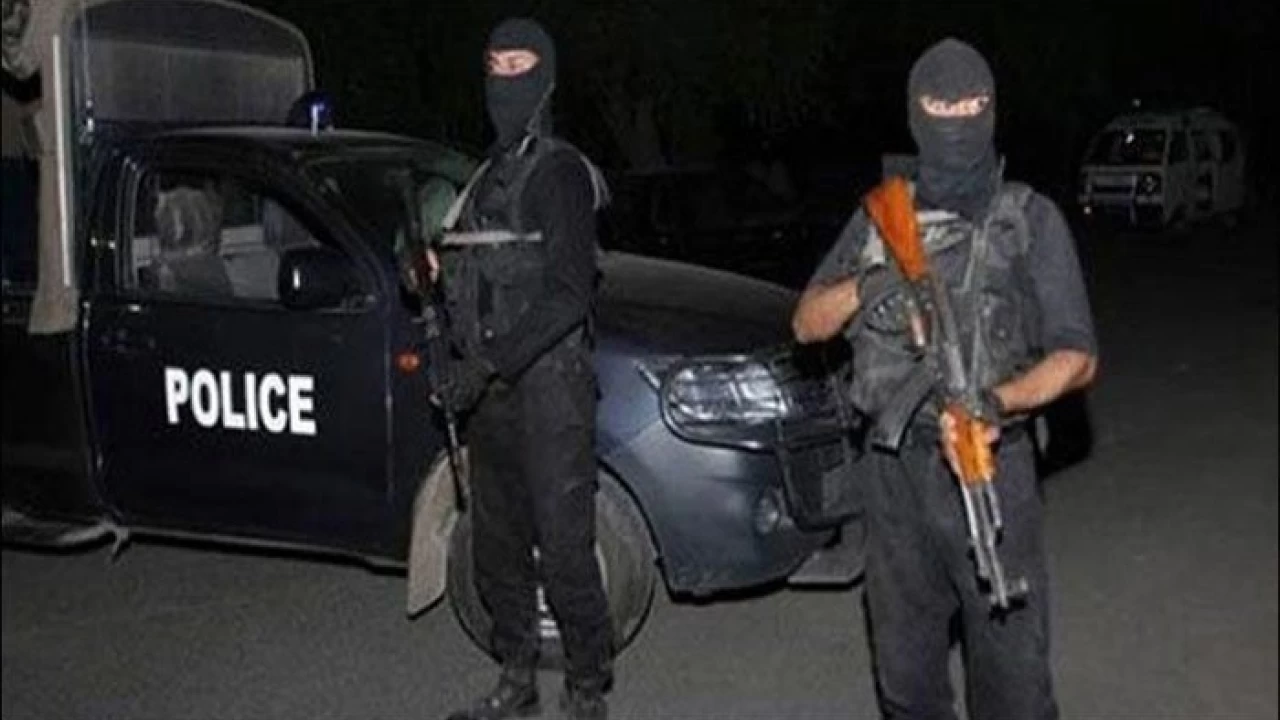 Lahore: The Punjab Counter Terrorism Department (CTD) Punjab claim to have arrested eight suspects belonging to different defunct organizations during Intelligence Based Operations (IBOs).
A spokesman for CTD said the CTD Punjab conducted extensive IBOs across the province to avert any untoward incident an in this week 31 suspects were interrogated during 29 IBOs.
The arrested eight suspects include Ehsan ullah s/o Rehmat Gull of defunct organization TTP (Ghazi Force), Ifthikhar Khan s/o Saleem Khan from TTP (Ghazi Force), Wajahat Abbas s/o Ghulam Shabbir from SMP, Mohabbat Hussain s/o Iqbal Hussain from SMP, Orangzaib Khan S/o Khaista Khan from TTP, Toqeer Hussain s/o Muhammad Ramzan from SMP, Zahid Abbas s/o Ghulam Hussain from SMP and Malik Zahid Hussain s/o Malik Muhammad Hussain from TTP (Asmat Ullah Muavia Group).
Accordingly, five FIRs have been registered against the arrested suspects while an IED bomb, a match box, two hand grenade, a pistol 30 bore with five bullets, a pistol 9mm breta with loaded magzine, 77 banned materials, two USB, three memory cards, and cash Rs79,390 were recovered from them.
During this week, 363 combing operations were also conducted with the help of local police/LEAs, in which 13,180 persons were checked, 54 suspects arrested and 37 FIRs were registered.
The CTD Punjab was proactively pursuing its goal of safe and secure Punjab and would not leave any stone unturned in its efforts to bring terrorists and anti-state elements behind bars, the spokesman concluded.
Court extends interim bail of PM Shehbaz, Humza Shehbaz till June 4
The court allowed PM Shehbaz Sharif and Hamza Shehbaz to leave.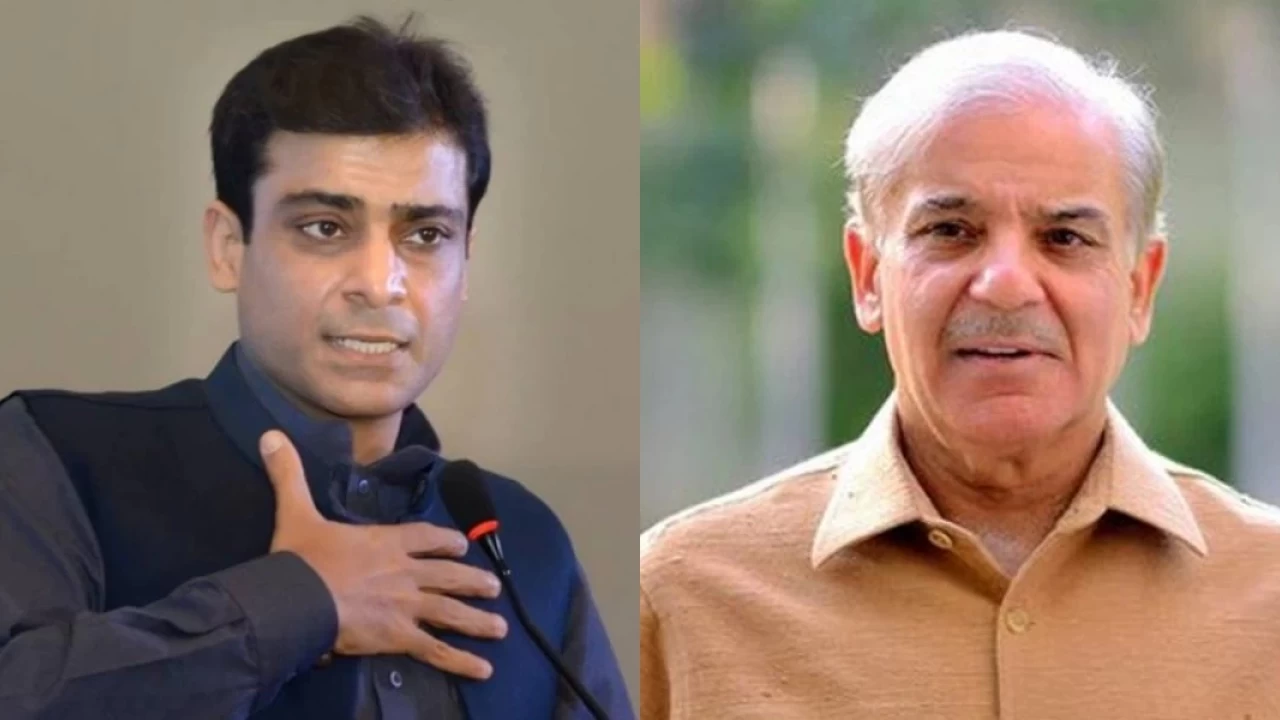 Lahore: A special court in Lahore extended on Saturday the interim bail of Prime Minister Shehbaz Sharif and his son Punjab Chief Minister Hamza Shehbaz until June 4 in the hearing of a Rs16 billion money laundering case against them.
According to details, a special court conducted a hearing of a money laundering case against Prime Minister Shehbaz Sharif and Chief Minister Punjab Hamza Shehbaz.
Prime Minister Shehbaz Sharif and Hamza Shehbaz were present in the courtroom during the hearing.
Judge Ijaz Hassan Awan expressed resentment over the FIA's investigation officer's report about arrest warrants of absconding accused Salman Shehbaz, Malik Maqsood and Tahir Naqvi.
The judge remarked that a report was submitted an year ago about sending notices to the accused to their addresses. Now, the report said that accused were not found at their concerned address. "Which of the reports to be believed", he questioned.
Shehbaz Sharif's counsel Amjad Pervaiz argued that the facts are wrong in the challan. The cases were made by using government machinery, the prosecution was aware that these could not be proved in the court, the counsel said.
The court allowed PM Shehbaz Sharif and Hamza Shehbaz to leave.
The counsel also argued over a plea for a permanent exemption to Prime Minister Shehbaz Sharif in the case.