Training helicopter crashes in Mianwali
Rescue 1122 teams reached the venue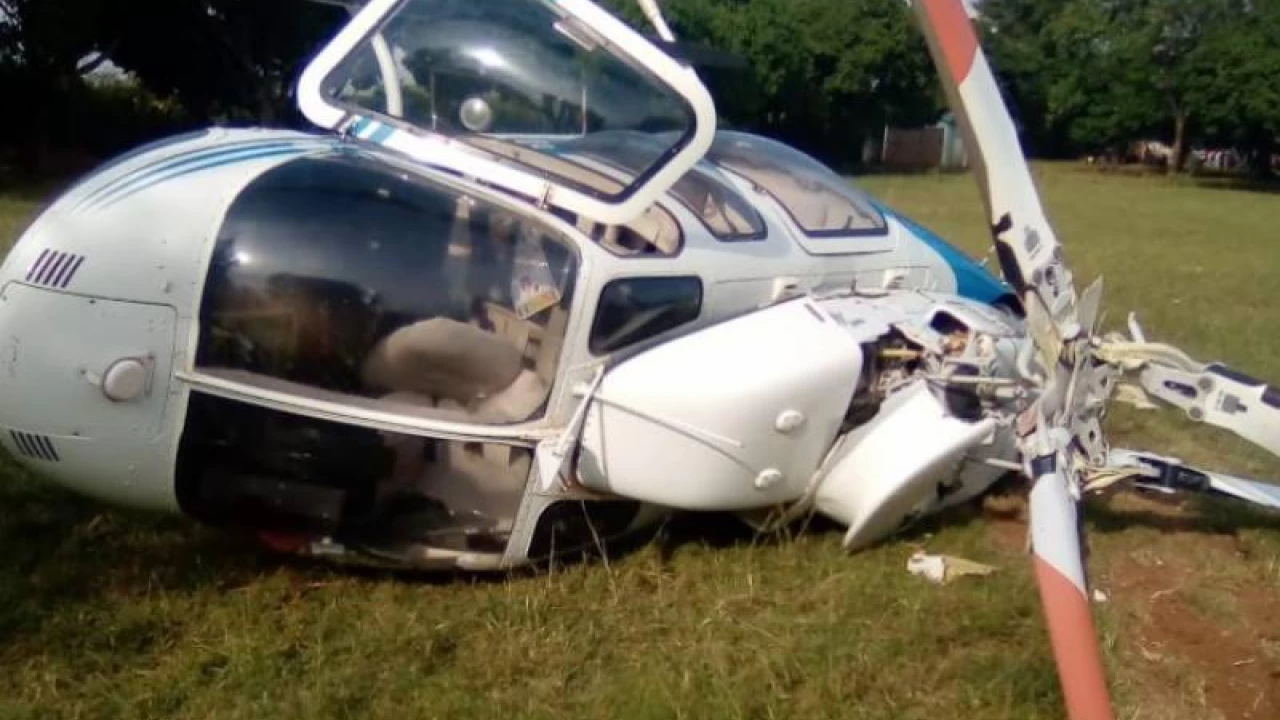 Mianwali: A training helicopter of the Pakistan Air Force crashed near Mianwali but all three pilots remained unharmed during the accident on Wednesday, GNN reported Wednesday.
According to details, the PAF training helicopter crashed near Lalu Khelanwala in Mianwali. The copter fell on a deserted place away from the populated area.
There was no loss of life was reported as all three pilots luckily remained unscathed during the crash.
Rescue 1122 teams reached the venue of the crash and started operation.
Nepra notifies Rs7.90 per unit hike in electricity tariff
The people will be burdened with more than Rs 113 billion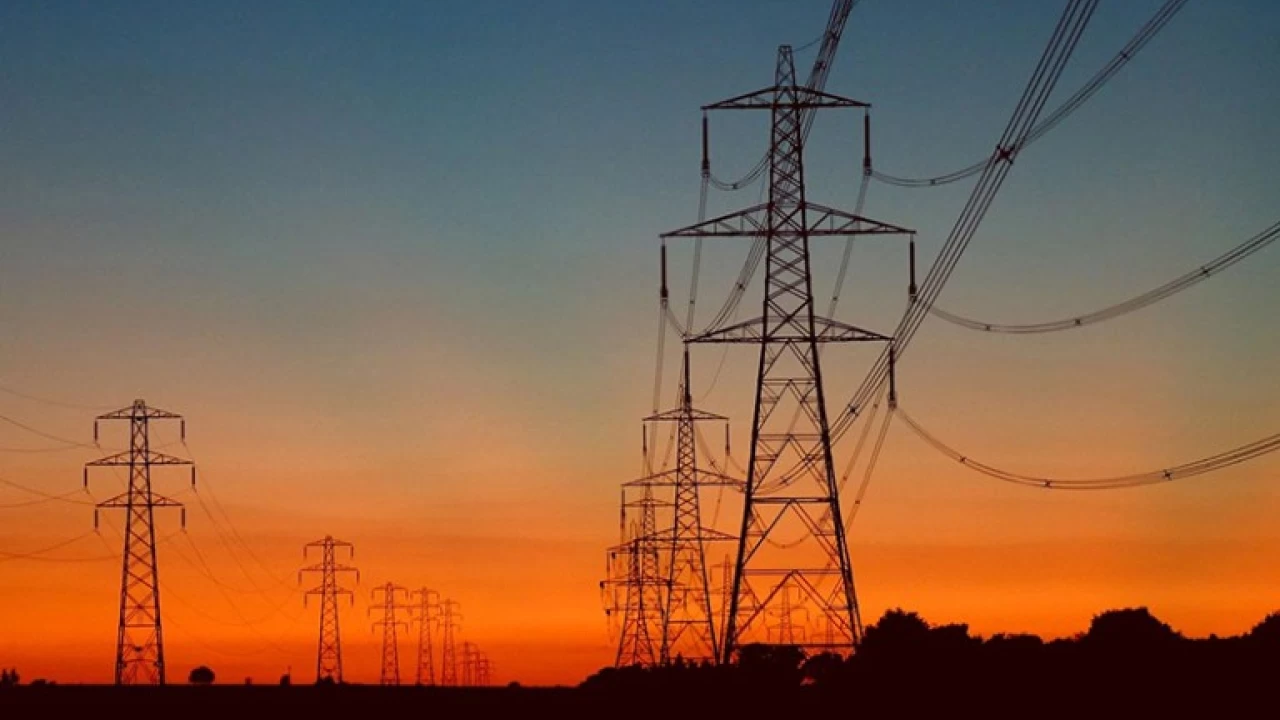 Islamabad: The National Electric Power Regulatory Authority (NEPRA) on Thursday notified Rs7.90 per unit increase in power tariff.
The increase in electricity prices by NEPRA was made in the context of the fuel adjustment for the month of May which will be collected in next month's bills. The people will be burdened with more than Rs 113 billion.
The increase will put an additional burden of Rs113 billion on the consumers of 10 power distribution companies.
However, the notification will not apply to lifeline and Karachi-Electric (KE) consumers.
More showers during Eidul Azha holidays: PMD
Monsoon currents are continuously penetrating the country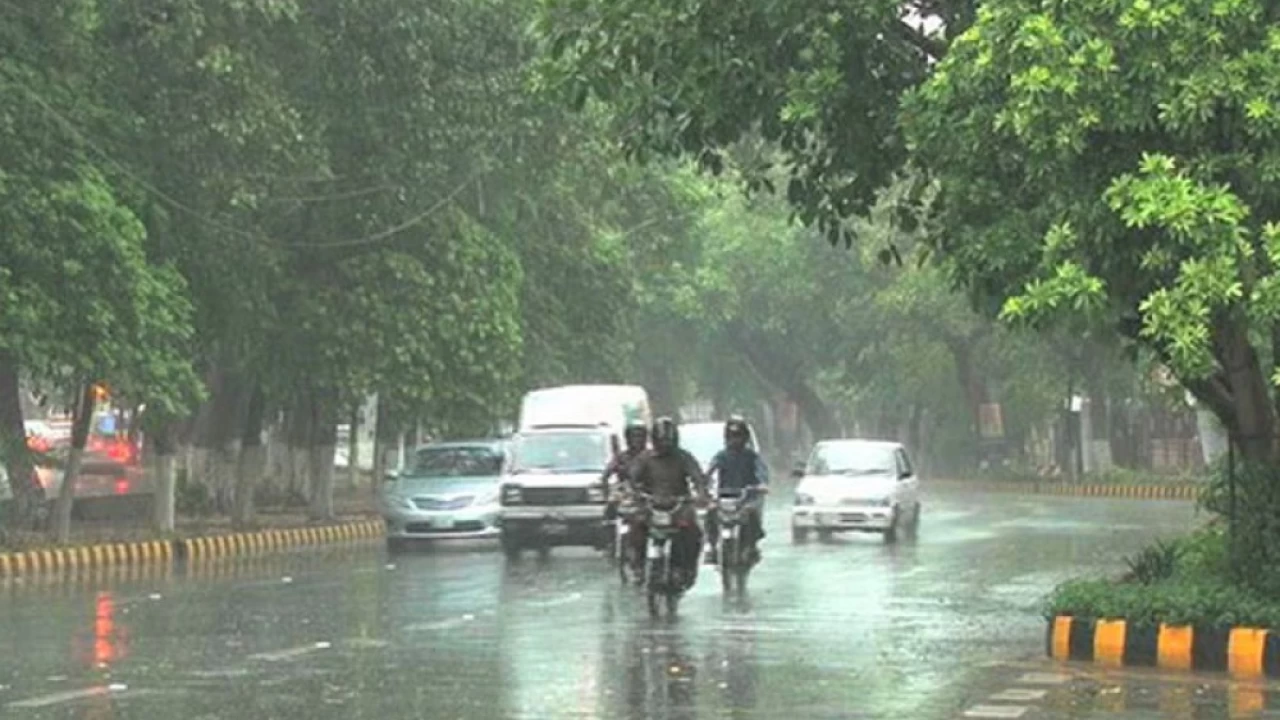 Islamabad: The Pakistan Meteorological Department (PMD) is predicting more showers during the Eidul Azha holidays.
According to the Met Office, monsoon currents are continuously penetrating the country and are likely to weaken during the next 24 hours, however, it may strengthen over the weekend.
Under the influence of current weather system more rains and thundershowers have been forecast in Islamabad, Kashmir, Swat, Mansehra, Kohistan, Abbottabad, Haripur, Peshawar, Mardan, Swabi, Nowshera, Kurram, Kohat, Mianwali, Sargodha, Hafizabad, M. B Din, Rawalpindi, Murree, Attock, Chakwal, Jhelum, Sialkot, Narowal, Lahore, Gujranwala, Gujrat, Sheikhupura, Faisalabad, Jhang, Sahiwal, Okara from July 9 to July 12 with occasional gap.
Isolated showers are also expected in Karachi, Hyderabad, Mirpurkhas, Dadu, Thatta, Badin, Zhob, Ziarat, Barkhan, Loralai, Bolan, Kohlu, Quetta, Kalat, Khuzdar, Lasbella, Awaran, Naseerabad, Sibbi, Panjgur, Turbat between July 8 and July 9.
Heavy falls may generate urban flooding in Rawalpindi/Islamabad, Peshawar, Faisalabad, Lahore, Gujranwala and Sialkot.
Thundershowers may trigger landslides in Kashmir, Galiyat, Murree, Chillas, Diamir, Gilgit, Hunza, Astore and Skardu.
Travelers and tourists are advised to remain extra cautious during the forecast period.
NASA data claims Russia has occupied 22pc of Ukraine farmland
The war's disruption of harvesting and planting could have a heavy impact on global food supplies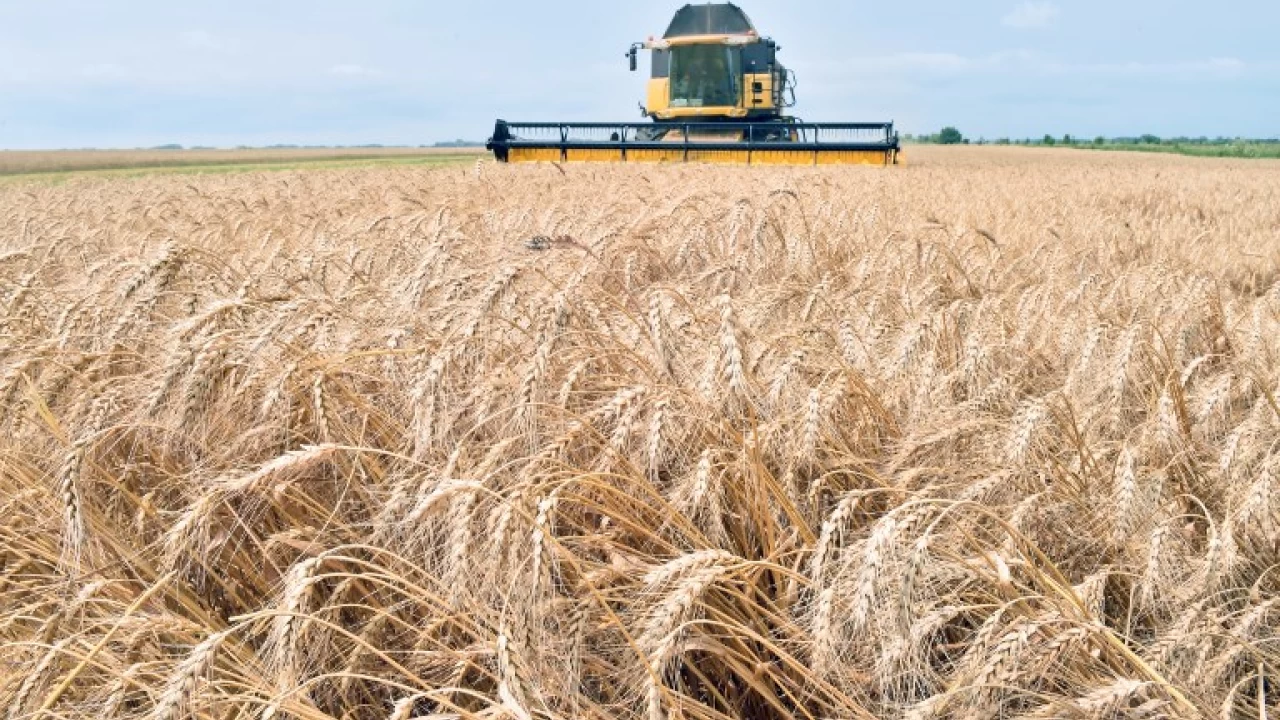 Russian forces now occupy about 22 percent of Ukraine's farmland since the February 24 invasion, impacting one of the major suppliers to global grain and edible oils markets, NASA said Thursday.
Satellite data analyzed by scientists at the US space agency shows that Russia's occupation of eastern and southern Ukraine gives it control of land that produces 28 percent of the country's winter crops, mainly wheat, canola, barley, and rye, and 18 percent of summer crops, mostly maize and sunflower.
The war's disruption of harvesting and planting – including farmers fleeing the war, the lack of labor and fields pockmarked by shelling – could have a heavy impact on global food supplies, NASA scientists said.
"The world's breadbasket is at war," said Inbal Becker-Reshef, director of NASA's Harvest program, which uses US and European satellite data to study global food production.
According to US data, before the war Ukraine supplied 46 percent of the sunflower oil traded on global markets, nine percent of the wheat, 17 percent of the barley, and 12 percent of maize.
Russia's invasion has blocked exports of food from Odessa, the main port on the Black Sea, and destroyed storage and transport infrastructure in some areas.
That means farmers in the entire country, but especially in occupied areas, have less options for getting their output into storage and to markets.
And it also threatens the planting of winter crops in the fall.
"We're in the beginning stages of a rolling food crisis that will likely affect every country and person on Earth in some way," said Becker-Reshef.
SOURCE: AFP