Legendary actor Qavi Khan passes away at 80
Qavi Khan was born in 1942.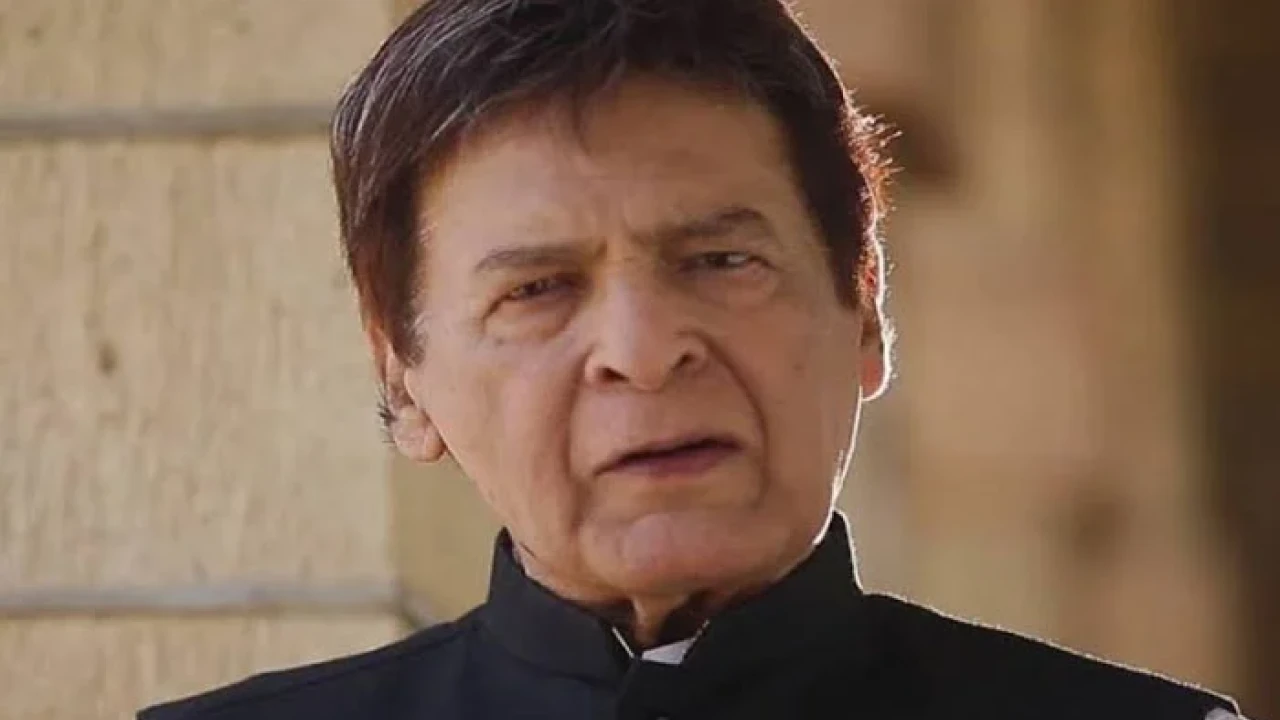 Ottawa: Pakistani film and television legendary actor Qavi Khan passed away at the age of 80 on Sunday night while he was living in Canada with his son Adnan Qavi Khan.
Actor Qavi Khan was undergoing a treatment at a hospital in Canada as he was suffering from cancer.
The actor's son Adnan confirmed his father's death and said that his funeral prayer and other details will be announced later.
Qavi Khan started his career with Radio Pakistan. Later, he showed his acting skills in numerous television, radio and stage plays. He acted in almost 200 films.
Khan was also awarded Pride of Performance Award in 1980, in addition to the Order of Excellence and Lifetime Achievement Award in recognition of his artistic services.
He was born on November 15, 1942 in Peshawar. After working with Radio Pakistan at a very young age, when Pakistan Television started in 1964, Qavi Khan also got the honor of acting as a child star in the first drama "Nazarana".
Actor Qavi Khan made his name and place in the industry very quickly with his lively acting, he played various roles in countless dramas and performed well.
His famous plays include Andhera Ujala, Fashar, Lahore Gate, Muthi Bhar, Mati Mati, Betiyaan, Cinderella and Dur-e-Shehwar.