Pak-Kyrgyzstan can play role in economic integration: Younis
He said KTH is symbol of trade cooperation between private sectors of both countries.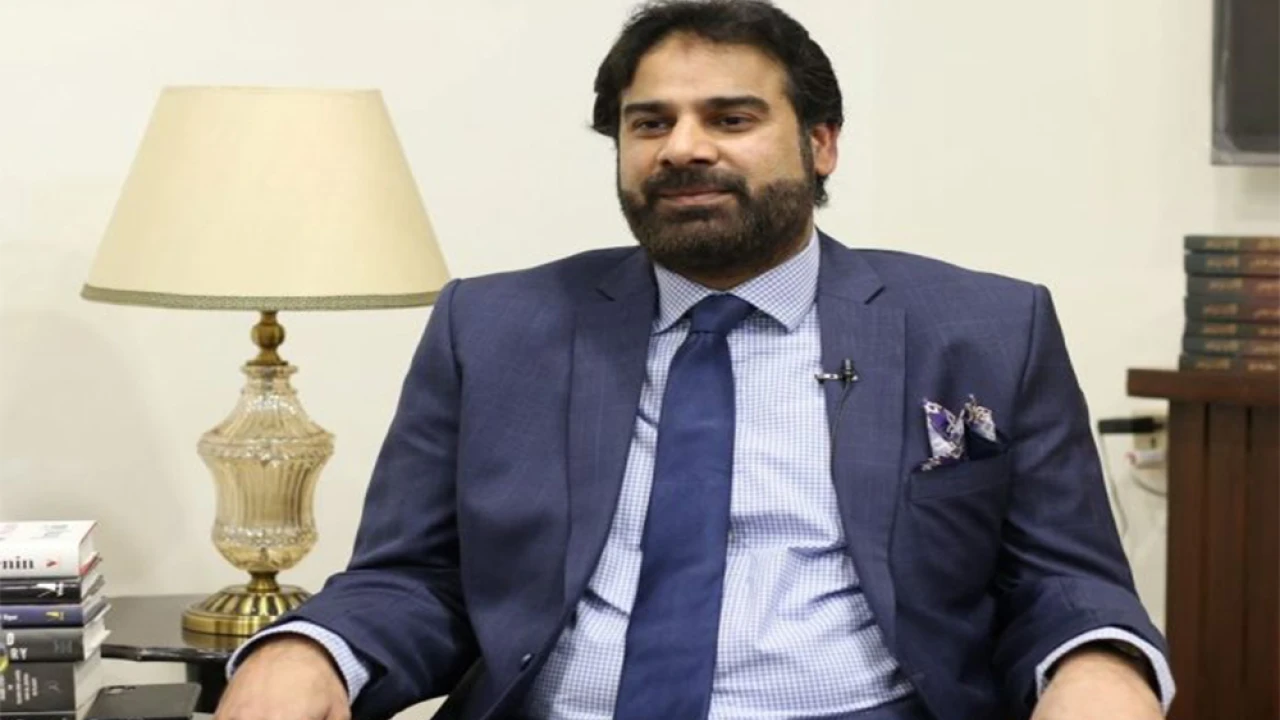 Islamabad: Chairman Kyrgyzstan Trade House and Coordinator to Federal Tax Ombudsman Meher Kashif Younis Sunday said that Pakistan and Kyrgyzstan could play a key role in regional economic integration.
Speaking to a delegation of industrialists and traders today led by Faran Shahid Arain at Kyrgyzstan Trade House (KTH), he highlighted profound fraternal relations and deep-rooted linkage between both countries.
Younis said: "Kyrgyzstan is keen on enhancing bilateral trade and further strengthening and promoting the existing economic ties through investment".
He stated, on the other hand, Pakistan also attached great significance to Kyrgyzstan for better cooperation in multiple sectors including trade, energy, education, science and technology and cultural exchanges between the two Muslim brotherly countries.
Chairman added: "The geographical location of Pakistan is special for Central Asian Republics (CARs) and Kyrgyzstan as these landlocked countries can access many global markets through Pak ports," stating that close interaction between the traders and people-to-people contact besides B2B ties will pay dividends to either country.
Meher Kashif further said that KTH would help in achieving results-oriented goals of promoting strong economic cooperation among the traders.
He also added: "CARs and Kyrgyzstan are estimated to be over 90$ billion market with potential for business and investment, however, Pakistan's trade with these countries is not up to the mark".
Meher Kashif Younis said Pakistan can export many products to these countries including textile, leather, pharmaceuticals, agriculture products, electrical appliances communication, machinery equipment and in building sector.
Meher pointed out that Ambassador of Kyrgyzstan to Pakistan Ulanbek Totuiaev is making hectic endeavors to promote bilateral trade between two countries and facilitating the importers and exporters to explore investment avenues and joint ventures.
He stated Pakistan and Kyrgyzstan have centuries-long cultural, religious and economic relations well before their creation.
Meher Kashif Younis said both Pakistan and Kyrgyzstan are rich in mineral resources and have high skilled human resources. Pakistani products have been found to be very competitive with affordable prices and can capture a better market share in Kyrgyzstan.