Mawra's post sparks speculation about Urwa's daughter
The ongoing tension and differences between the two have ended.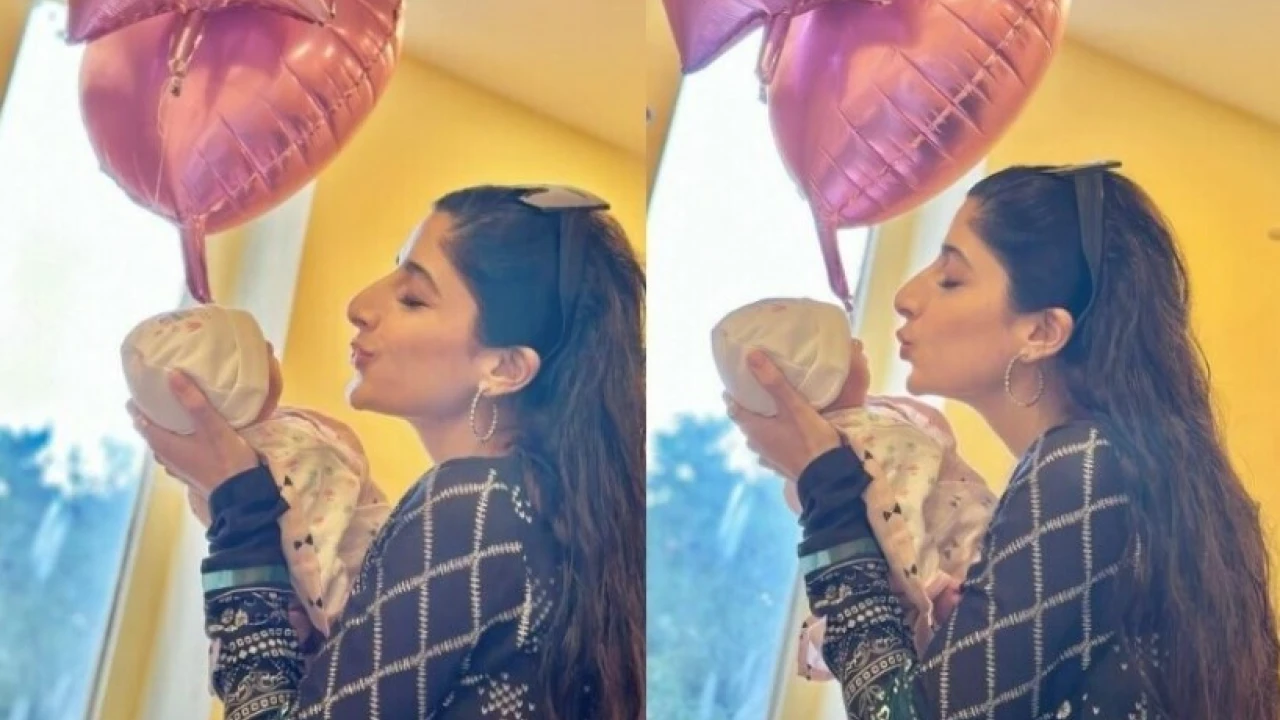 Actress Mawra Hussain's recent Instagram post has left social media users both surprised and intrigued.
Mawra shared a series of photos on Instagram, featuring herself cradling a newborn baby girl.
In the caption, Mawra joyfully announced to her followers that a sweet addition had entered their lives, bringing immense happiness. She also revealed the baby girl's name, writing, "Little Mehrabano, we love you so much."
The post immediately stirred curiosity among viewers.
Since Mawra has only one sister, Urwa, many wondered whether the newborn was the daughter of Urwa and Farhan Saeed. Several comments on the post directly asked Mawra about the baby's parentage.
While only Mawra can confirm the truth, it appears that the baby might belong to one of Mawra's closest friends, as she has previously shared similar posts.
It's worth noting that both Urwa Hussain and Farhan Saeed's families recently shared pictures together on social media, putting an end to rumors of their separation.
These photos conveyed that the tensions and differences between the couple had subsided, and they were now united.
View this post on Instagram