Vision loss: BoC PHC directs for special inspections of hospitals
The Punjab Healthcare Commission vows to investigate the practices in the hospitals in respect of administering these injections.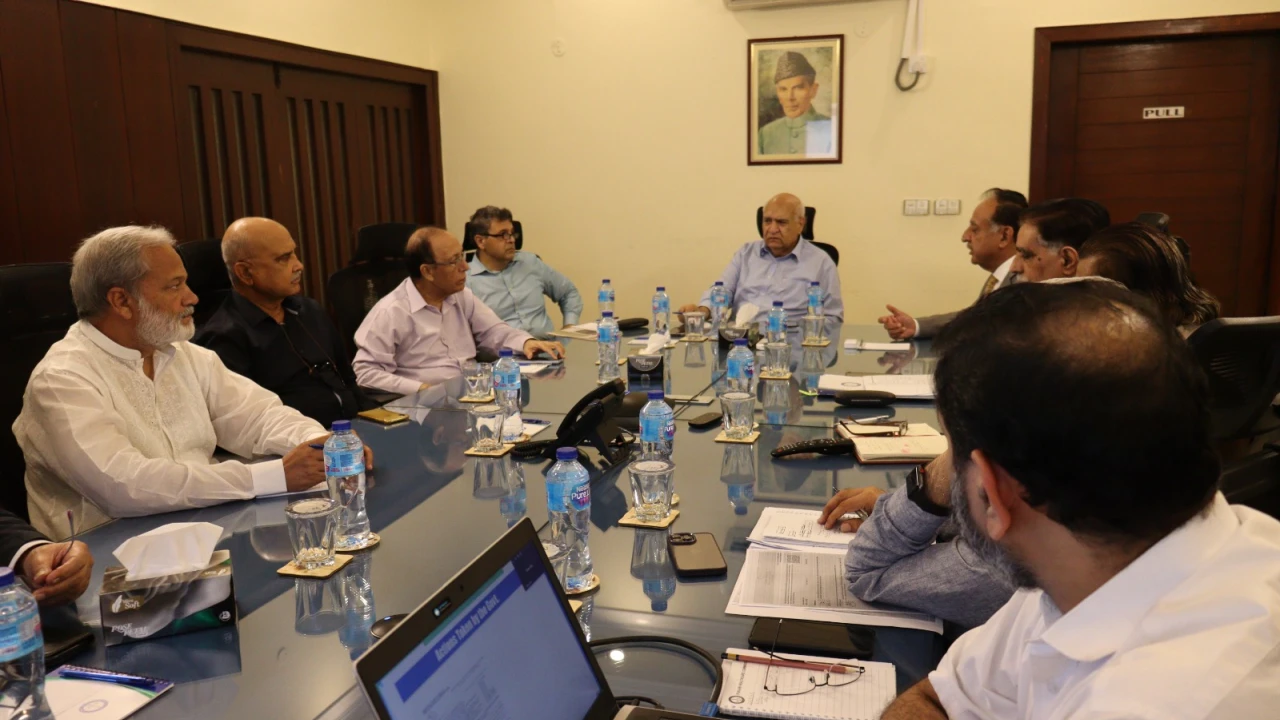 Lahore: In the context of eye infections reportedly caused by the administration of Avastin injections to the patients, the Board of Commissioners of the Punjab Healthcare Commission, in an emergent meeting, has directed the senior management of PHC to be in a state of preparedness for the special inspections of the hospitals where such incidents have taken place.
In its 85th meeting, with Chairperson BoC Justice (retd) Muhammad Bilal Khan in the chair, a representative of the PHC, who had attended the meeting of the recently-formed committee by the government, briefed the Board of Commissioners regarding the proceedings of the meeting convened by both interim health ministers Prof Javed Akram and Dr Jamal Nasir.
The BoC was informed that as per the discussions in the committee, while the issues related to import, compounding and dispensing of the dosage for eye patients, will be investigated by the committee constituted by the health department, the PHC will be investigating the practices in the hospitals in respect of administering these injections.
After deliberations, the BoC directed the PHC senior management to make thorough preparations for any action, especially special inspections of the hospitals where the infections have been reported.
The BoC also instructed for inspections of these healthcare establishments to ensure implementation of the minimum service delivery standards (MSDS), especially pertaining to infection protection and control, medication management, qualifications of the medics, and sterilisation of operation theatres.
Pursuant to the discussion in the ministers' meeting, the BoC also directed to issue an advisory for the affected patients to initiate a complaint on account of these mishaps. For this, they can also WhatsApp their complaints at 0306 0843500, and the PHC will carryout thorough investigations.