Pentagon all set to create new office to investigate UFO reports
The Pentagon is creating a new office to investigate unidentified flying objects amid concerns that after broad probes it cannot explain mysterious sightings near highly sensitive military areas.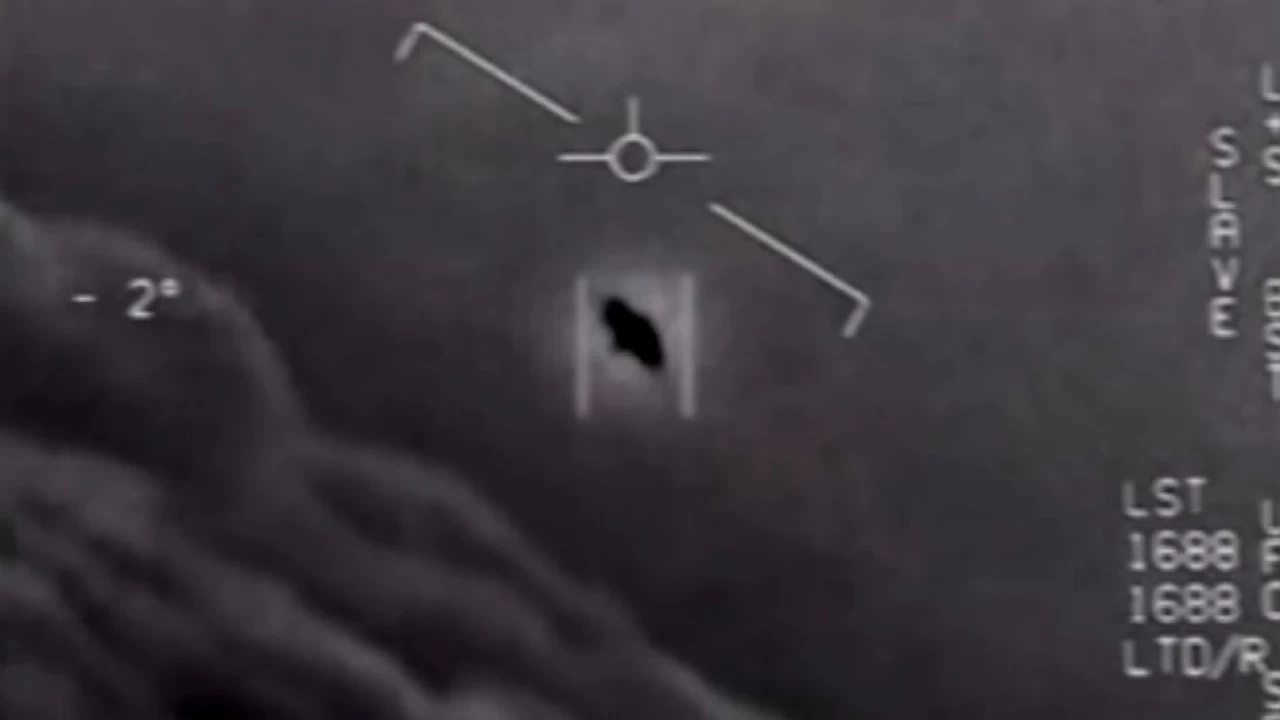 Deputy Secretary of Defense Kathleen Hicks, working with the US director of national intelligence, ordered the new investigatory body to be established in the US Defense Department's intelligence and security office, the Pentagon said late Tuesday.
The order came five months after a classified US intelligence report on possible alien UFOs came up inconclusive: it could explain some reported incidents but was unable to account for other phenomena, some filmed by pilots near military testing areas.
The new office will focus on incidents in, or near, designated "special use airspace" (SUA) areas strictly controlled and blocked from general aviation due to security sensitivities.
The US military is worried some of the unidentified aerial phenomena spotted by military pilots in the past may represent technologies of strategic rivals unknown to US scientists.
"Incursions by any airborne object into our SUA pose safety of flight and operations security concerns, and may pose national security challenges," the Pentagon said in a statement.
The Defense Department "takes reports of incursions -- by any airborne object, identified or unidentified -- very seriously, and investigates each one," it added.
The new office was dubbed the Airborne Object Identification and Management Synchronization Group (AOIMSG), the successor to the US Navy's Unidentified Aerial Phenomena Task Force.
It will be overseen by a panel of experts from the military and intelligence community.
A mostly classified official review of UFO reports released in June determined that most of around 120 incidents over the past 20 years could be explained and had nothing to do with unknown or secret US or foreign technology.
But it could not explain some beguiling reports and videos made by military personnel.
Last year, the Pentagon released a still inexplicable video taken by navy pilots of objects moving at incredible speeds, spinning and mysteriously disappearing.
China's July test of a globe-circling hypersonic vehicle that was able to launch a separate missile while traveling at more than five times the speed of sound alerted Washington that Beijing might have technologies the United States has yet to develop.
SOURCE: AFP
Two colleges closed in Islamabad amid rising coronavirus cases
Six cases of COVID-19 have been reported in two colleges of Islamabad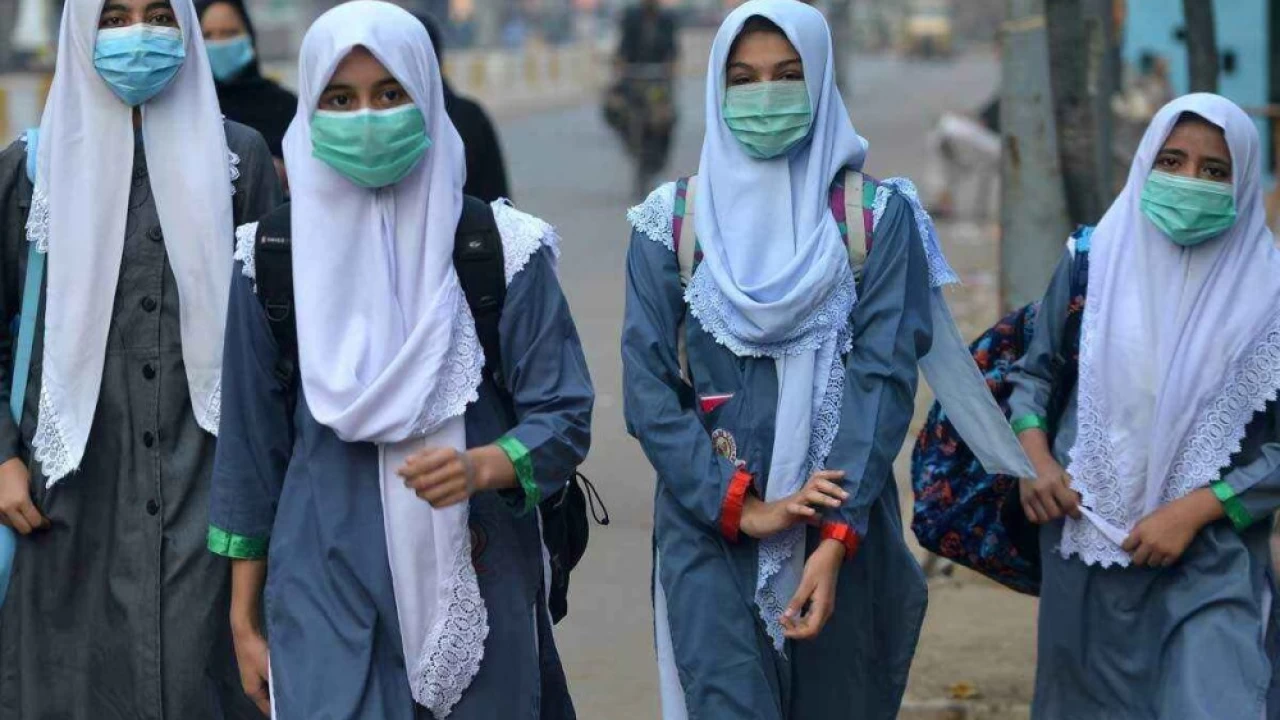 Islamabad: Islamabad administration has closed two colleges after emerging coronavirus cases on Sunday.
According to the details garnered, positive cases of COVID-19 have been reported in two colleges of the federal capital. In this regard, the Islamabad district health officer (DHO) has informed the Deputy Commissioner in a letter.
In the letter to the deputy commissioner (DC), the DHO informed that six cases of COVID-19 have been reported in two colleges. The DHO said that three Corona cases have been reported in IMCG G-6/1, while three Corona cases have also come to light in IMCG F-6/2.
Following to the coronavirus cases, the district health officer directed to close the two colleges immediately till the next order and spray disinfectant.
The letter said that the federal administration should conduct contact tracing and testing in both the colleges, while the tests should also be conducted of close relatives to the infected female students.
Govt to control Inflation before 2023: FM Qureshi
Global economy has also been in crisis for the past two years due to coronavirus, says minister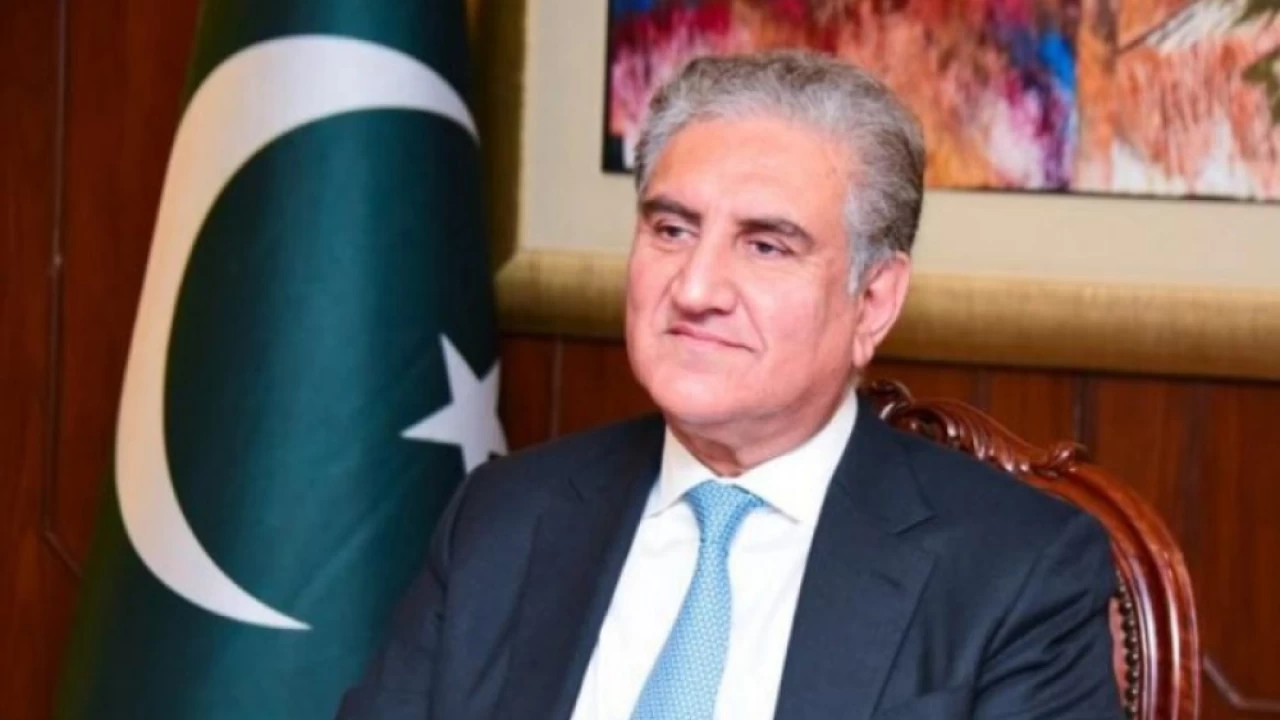 Multan: Foreign Minister (FM) Shah Mahmood Qureshi on Sunday said that inflation was a temporary phenomenon and Pakistan Tehreek-e-Insaf (PTI) government would control it before 2023.
He expressed these views while addressing a function at Government Primary School Awanpura Middle School Upgradation and talking to people during his visit to different Union Councils of his constituency NA-156.
He said that the government is not indifferent to people and well aware their hardships. He observed that government was striving hard to address public problems, saying that the global economy has also been in crisis for the past two years due to coronavirus. He however maintained that difficulties were temporary.
"We love dear homeland and would continue to live in the country. We know how to be loyal to the country. We have no flats, no accounts abroad and no one has a plan to go abroad. We are among the people and will remain with them," FM Qureshi maintained.
The foreign minister hoped that problems of masses would end soon. "We are fighting crises with determination. No matter how much the Opposition marches, there will be no in house change or end to the government. The opposition will face defeat. The democratic government of PTI will complete its term", remarked FM Qureshi.
He expressed satisfaction and hinted that PTI government's intentions were positive. "The present government has a credit for not having any corruption scandal".
Expressing the challenges, Qureshi observed that the problems were much more, compared to available resources which could not be resolved overnight. "We understand the problems and concerns of the people and trying to resolve the issues", he added.
PM Imran Khan to launch Pakistan's first-ever digital city in Haripur today
The project aims to serve as a state-of-the-art facility to enable collaborations and innovation among academia, research, industry and planners from within country and abroad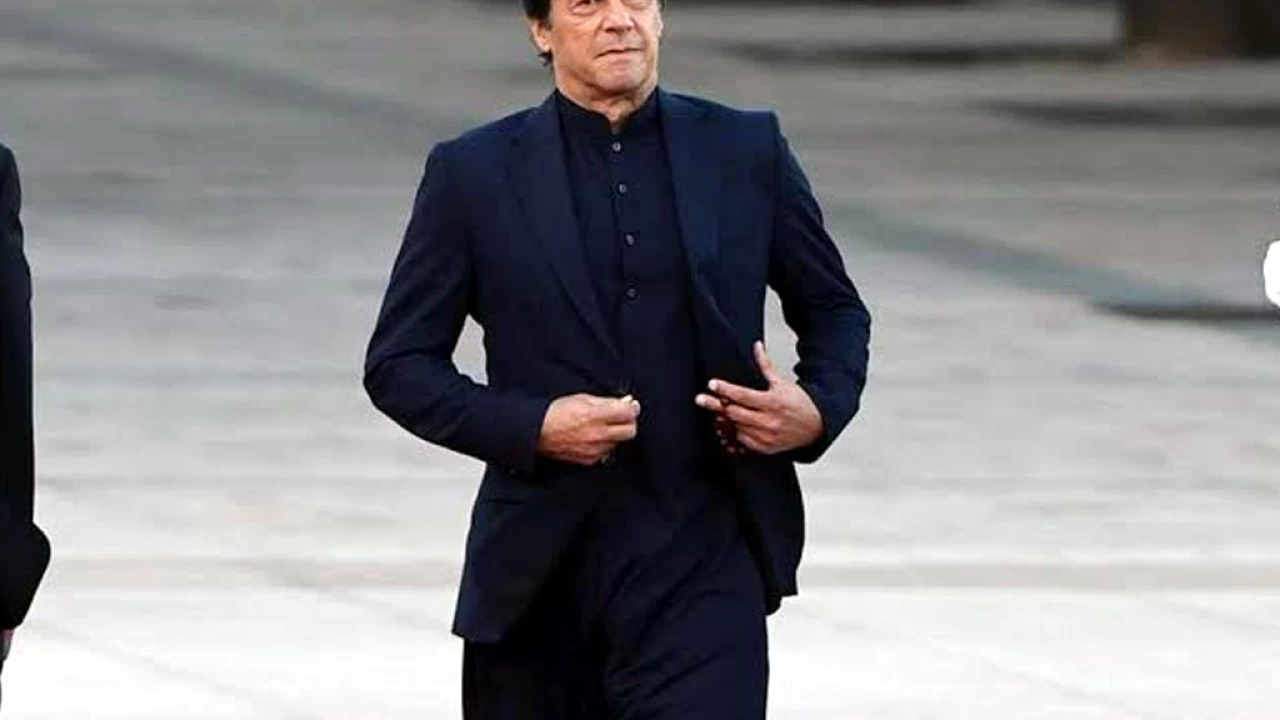 Islamabad: Prime Minister Imran Khan is scheduled to visit Haripur today (Monday) to perform the groundbreaking of Pakistan Digital City Special Technology Zone project, the country's first such venture.
The prime minister will be accompanied by Khyber Pakhtunkhwa (KP) Chief Minister Mahmood Khan, federal and provincial ministers.
The Pakistan Digital City project will be completed at a cost of Rs1.31 billion and scattered over 86 kanals of land.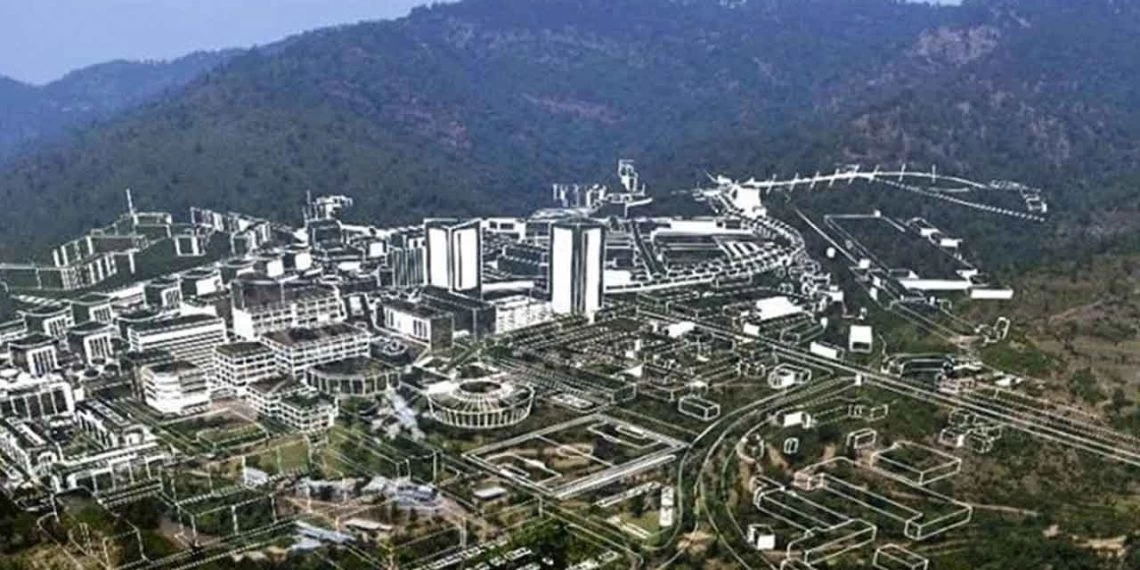 Pakistan Digital City Haripur is a flagship project of the Khyber Pakhtunkhwa government being launched to provide all facilities to the IT industry in one place.
The project aims to serve as a state-of-the-art facility to enable collaborations and innovation amongst academia, research, industry and planners from within country and abroad.
It will benefit other allied industries like electronics, software houses, mobile phone industry, technology incubators, and computer industry in the province.
Last month, Prime Minister Imran Khan had inaugurated Lahore Technopolis, a special technology zone, to create jobs and boost Pakistan's tech exports.